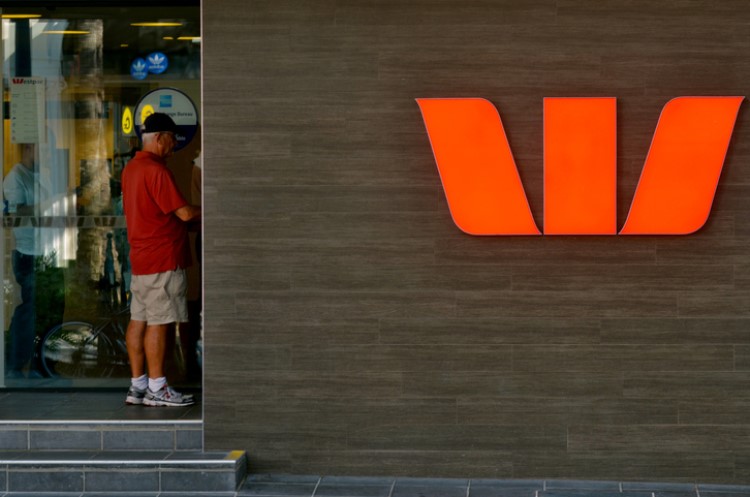 Westpac has announced changes to its interest-only rules to help affected borrowers amid the COVID-19 outbreak.
Eligible borrowers will be allowed to extend their interest-only term for up to 12 months. Principal-and-interest borrowers will also be given the option to switch to interest-only repayments for the same period.
This move was in response to the increasing demand from borrowers, said Will Ranken, general manager for home loans at Westpac.
"We recognise that many customers who have been financially impacted by COVID-19 still want the option of making some repayments during this time," he said. "These changes mean it is now simpler for customers to apply to extend their interest-only loan term, or switch their repayments to interest only," he said.
Ranken said borrowers also have the option to defer their mortgages. In fact, Ranken said roughly 115,000 of Westpac's customers have already applied for a repayment holiday.