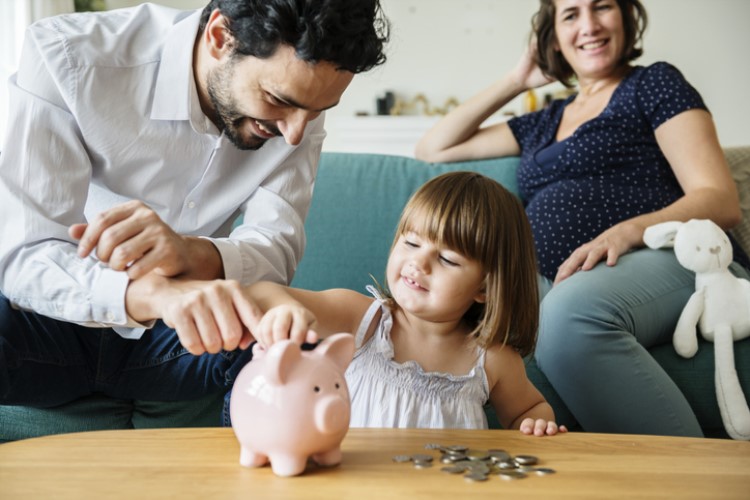 As part of its efforts to update its residential property segment, Macquarie bank announced two significant changes in its home services: it discontinued its family loan guarantee offerings and it plans to end self-managed super fund (SMSF) lending.
According to The Australian Financial Review, the bank stopped offering "bank of mum and dad" financing this week. Macquarie will terminate SMSF lending starting 30 April.
However, Macquarie said that clients who are currently holding the discontinued products will still be serviced by the bank. Those with applications for the products are required to complete them by 30 June.
"We are streamlining our core Macquarie loan offering," the bank said in a memo.
Macquarie joins AMP and CBA, which axed their SMSF lending last year due to increasing regulatory concerns and worsening property downturn. Recently, Macquarie also announced that it had terminated underwriting new home-branded loans.
The bank cited the intricacies of its white-label business and the new regulations set forth by the royal commission as reasons for the move.
In a think piece in The Motley Fool, industry analyst Tristan Harrison said Macquarie "may have just put another nail in the coffin for Australian house prices."
"I think it's probably a good move by Macquarie because the property market is heading downwards and this could raise the risk of bad debts for Macquarie," he said.