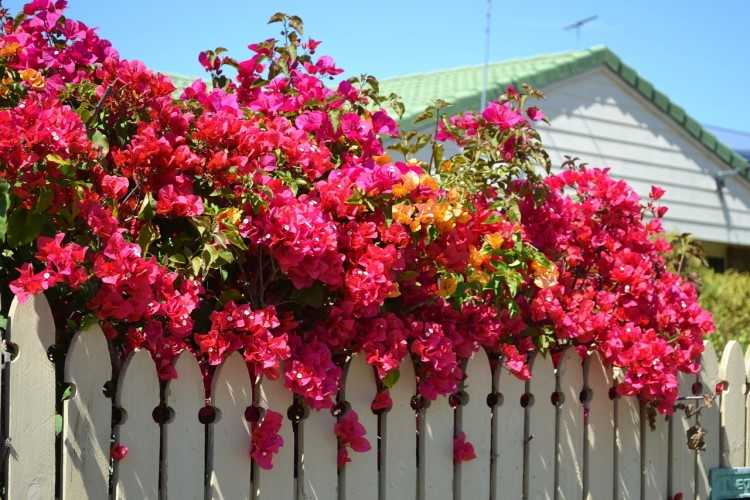 For homeowners who are looking forward to jumping the property investment bandwagon, they better check out these suburbs where rental yields are lucrative.
In a News.com.au report, Propertyology analysed every suburb across Australia's eight capitals and indicated the best ones based on annual cash flow standing for a typical investment property.
Propertyology head of research Simon Pressley said an average investor can access these suburbs and take advantage of their position. He said rents in these areas typically cover all property holding costs, with investors having to contribute a maximum out-of-pocket expense of just $100 per week.
"Our research proves there are plenty of suburbs within Australia's capital cities where high rent returns make it easier on landlords to patiently wait for equity gains," Pressley said, adding that even with as low as 10% deposit, properties in these suburbs can still put a sizeable amount of money into the owners' pockets annually.
Of all state capitals, Darwin and Hobart are some of the most lucrative for investments in terms of cash flow. The city of Karama in Darwin, for instance, has a median home price of only $392,000 but it could provide an owner with a positive cash flow of $3,600 every year if a dwelling is bought with a 20% deposit.
Meanwhile, Hobart remains to be the strongest in terms of capital growth, especially in the suburbs like Risdon Vale and Chigwell.
The outlook is not as rosy with Sydney, Melbourne, and Canberra. Pressley said no suburbs in these cities can generate a positive cash flow even with a 20% deposit.
However, Pressley noted that the cash flow is but one of the many considerations property investors should look into when buying properties.
"Fundamentals such as proximity to employment nodes, local demographics, and the various factors which affect housing supply are important considerations as well. Suburbs offering both high cash flow and capital growth potential are not common, but they can be found in every state," he said.
Below are the best suburbs for property investment in each state:
Northern Territory
Karama
Muirhead
Malak
Wagaman
Virginia
South Australia
Elizabeth East
Hackham West
Elizabeth North
Davoren Park
Smithfield Plains
Western Australia
Brookdale
Hillman
Dayton
Medina
Armadale
Australian Capital Territory
Gilmore
Gowrie
Richardson
Charnwood
Calwell
Queensland
Coopers Plains
Cedar Vale
Russell Island
Blackstone
Gailes
Tasmania
New Norfolk
Bridgewater
Risdon Vale
Chigwell
Gagebrook
New South Wales
Mannering Park
Kanwal
San Remo
Lake Munmorah
Watanobbi
Victoria
Millgrove
Rockbank
Kurunjang
Melton South
Warburton