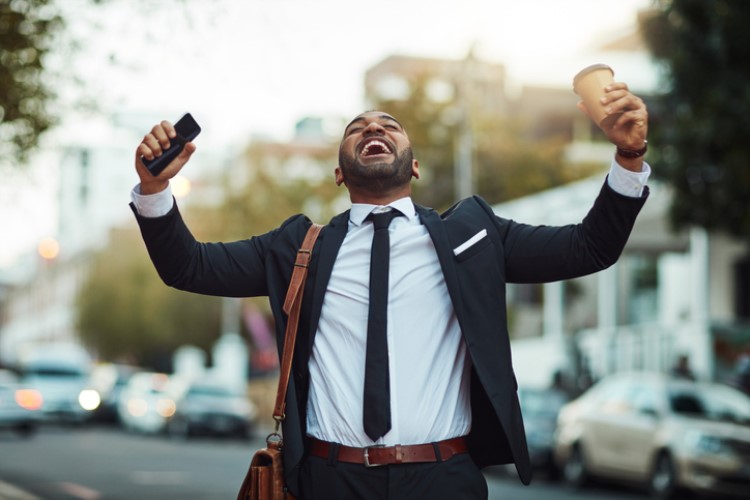 More than 100 residential mortgage providers and registered brokers participated in the three-week market sounding process for the federal government's First Home Loan Deposit Scheme, according to the National Housing Finance and Investment Corporation (NHFIC).
NHFIC CEO Nathan Dal Bon said the sounding process was a crucial step in the preparation of the implementation of the scheme next year.
"We were pleased to see such a broad range of market participants engage with NHFIC throughout this process. Residential mortgage lenders of all sizes and types from right around the country, with significant regional and metropolitan reach, participated in the market sounding," he said.
Also read: How large a deposit should first-home buyers have under new government scheme?
The First Home Loan Deposit Scheme, which is still subject to the passage of legislative amendments, aims to support 10,000 first-home buyers annually by reducing the deposit requirement in applying for home loans.
Under the scheme, qualified first-home buyers will be allowed to take out a mortgage with as low as a 5% deposit, with the federal government guaranteeing the remaining 15%. Beneficiaries of the scheme will be able to receive support from the program for the life of the loan or until the mortgage is refinanced.
Urban Development Institute of Australia (UDIA) national president Darren Cooper said the scheme would be beneficial for many Australians who are finding it hard to overcome the home-loan deposit hurdle.
"Supporting eligible first-home buyers who have saved a 5% deposit by guaranteeing the balance of the 20% deposit through this scheme is a great initiative. It truly is a leg up for first-home buyers," he said.