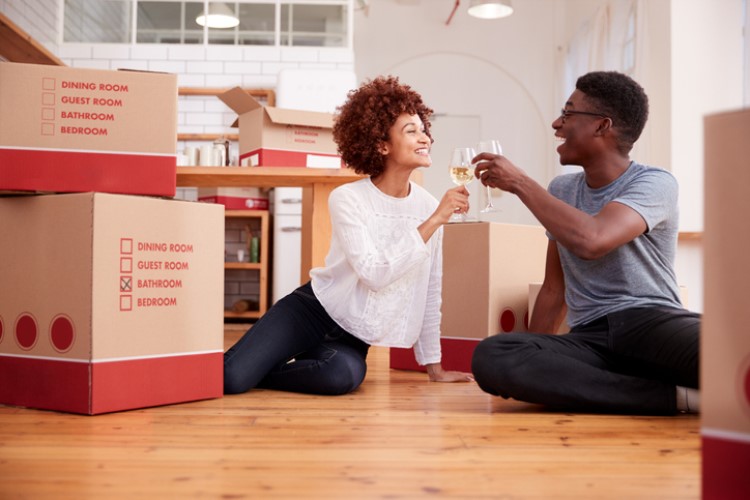 Legislation to incorporate the First Home Loan Deposit Scheme announced during this year's federal election has reached Parliament.
The legislation will amend the National Housing Finance and Investment Act 2018 to incorporate the functionality of the First Home Loan Deposit Scheme, as well as providing the framework for the National Housing Finance and Investment Corporation (NHFIC) to conduct its own research into housing affordability, including supply and demand.
Also read: How large a deposit should first-home buyers have under new government scheme?
Under the First Home Loan Deposit Scheme, first-home buyers earning up to $125,000 (and $200,000 for couples) will be able to get loans with a loan-to-value ratio of as much as 95%. This means that they will only be required to make a minimum 5% deposit on their home loans. The government will underwrite their home loans and will serve as the guarantor.
The government plans to start the annual program by January 2020 with a cap of 10,000 loans yearly. Properties purchased under the scheme will be subject to regional price caps. This is to ensure equitable access to the scheme across Australia.
"The First Home Loan Deposit Scheme, scheduled to commence in January, addresses one of the greatest hurdles facing those enthusiastically saving to purchase their first home. Saving for a home deposit can take up to 10 years or more," Housing Industry Association managing director Graham Wolfe said.
Also read: How much will the new government deposit scheme save you?
Beneficiaries of the scheme will be able to receive support from the program for the life of the loan or until the mortgage is refinanced.
Urban Development Institute of Australia (UDIA) national president Darren Cooper said the scheme would be of great help for many Australians who are finding it hard to overcome the home-loan deposit hurdle.
"Supporting eligible first-home buyers who have saved a 5% deposit by guaranteeing the balance of the 20% deposit through this scheme is a great initiative. It truly is a leg up for first-home buyers," he said.
Cooper believes the launch of the scheme could not have come at a better time since house prices have been increasing much faster than household incomes, resulting in many Australians taking as much as 10 years to save for the 20% deposit.
The NHFIC started consulting lenders about the implementation of the scheme. The government said it plans to prioritise smaller lenders in a bid to boost competition.