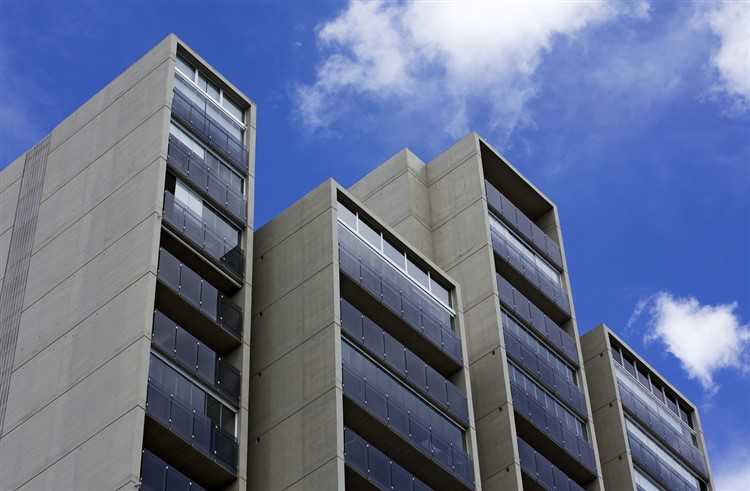 Innovative housing models—including alternative financial models, micro lots, vertical villages, and compact apartments—will be trialled at four demo sites across New South Wales by Landcom, the state government's land and property agency. Three of the sites will be in metropolitan Sydney and one in regional NSW.
In his keynote address at CEDA's NSW Property Outlook, John Brogden, managing director and CEO of Landcom, said the program would explore different innovations in a bid to tackle housing affordability, including focusing on the creation of various affordable housing options for first-home buyers, downsizers, and renters.
"Landcom is taking an active role to address the affordability challenge through industry leadership, not only [in] adopting a policy of five to 10 per cent affordable housing on our projects … but in launching a program of demonstration projects," Brogden said.
At the first four demo sites, Landcom plans to test vertical villages, which are one-stop-shop apartments that contain essential amenities. The agency also plans to test micro lots, which allow about 12 dwellings to be built in a space the size of a traditional quarter-acre block.
Other housing models being considered include rent-to-buy and build-to-rent, and innovative funding approaches like fractional property investment are in the mix.
Also read: More Aussies are choosing fractional property investment
The agency is currently helping the Department of Planning and Environment draw up a Compact Apartment Guideline to assist people who want to live in smaller, high-density homes in key areas.
"NSW needs innovation in the delivery of housing diversity and new, more affordable, housing types to support our state's needs," Brogden said.
Landcom is considering new partnerships with community housing providers, regional councils, and religious organisations, including Anglicare.
Also read: Expect more affordable homes in Sydney by 2020