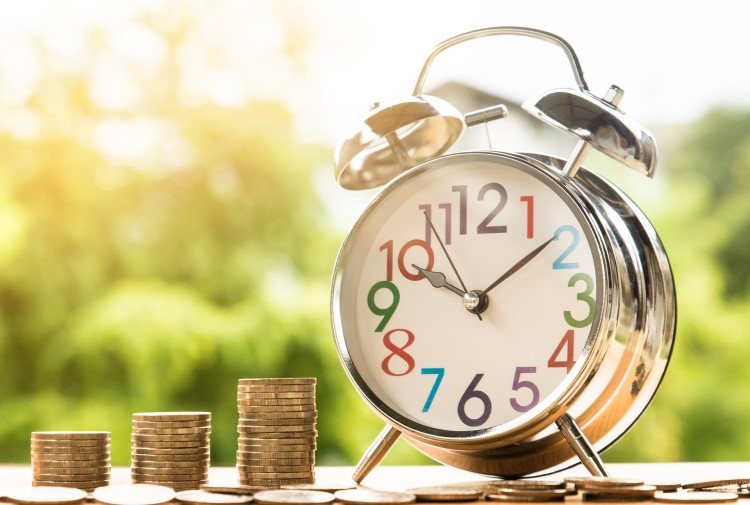 Australians who are planning to take advantage of the low interest-rate environment by getting a fixed rate could be in for a real treat, with the lowest mortgage costs in the market nearing the tail end of 2%.
According to Your Mortgage's Home Loan Comparison Tool, ING offers the lowest rate for a fixed home loan at 2.09%. Take note, however, that this is only for a two-year fixed term. This rate is being offered under ING's Fixed Rate Home Loan Orange Advantage.
ANZ's two-year fixed home loan under its BreakFree Package has a rate of 2.19%. This mortgage product offers rate discounts on nominated loan accounts and optional discounts on insurance. Check out the features of the loan by clicking here.
Adelaide Bank also has one of the lowest fixed rates in the market right now. Its three-year fixed term has a rate of 2.29%, offered under its SmartSaver product.
Bankwest offers a close rate of 2.33% for its three-year fixed home loan. Its Complete Home Loan Package's main selling point is the high maximum loan-to-value ratio at 90%.
You can check other fixed mortgage options by using Your Mortgage's Home Loan Comparison Tool.