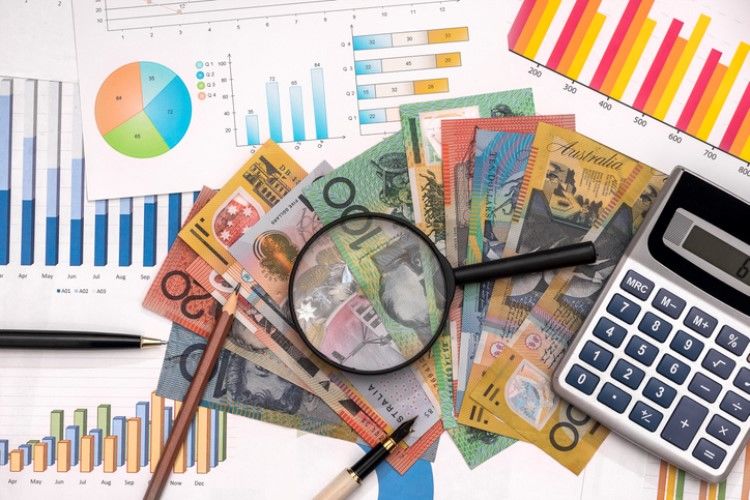 The low-rate environment is expected to boost activity in the housing market this year, making it a must for would-be borrowers to check the most competitive rates in the market.
Given the competitive lending environment, existing and would-be borrowers are encouraged to reach out to mortgage brokers to make sure that they are getting the best deal.
Borrowers can start checking the deals listed in the Your Mortgage's Home Loan Comparison Tool. Below are five variable-rate products that currently have the lowest rates:
Lender: Loans.com.au
Loan Product: Smart Booster Discount Variable (1 year)
Interest Rate: 1.99%
Comparison Rate: 2.47%
Smart Booster Home Loan offers Loans.com.au's lowest rate at 1.99%. According to the lender, this offer allows borrowers to boost their savings and build their equity sooner.
Loans.com.au recommends borrowers to add a redraw offset facility with VISA debit access to this offer. This loan feature has no ongoing or monthly fees. Getting an offset account will help reduce the interest charged to the loan substantially over the loan term.
Lender: UBank
Loan Product: Owner-Occupier - Discounted Rate
Interest Rate: 2.34%
Comparison Rate: 2.34%
UBank's discounted rate at 2.34% is ideal for borrowers who would like a no-frills option. It has no application and ongoing fees and allows unlimited redraws.
The lender provides borrowers with the flexibility to set up their repayment schedules. Additional repayments are also allowed.
Lender: CUA
Loan Product: Achieve Variable - Owner Occupied
Interest Rate: 2.55%
Comparison Rate: 2.6%
Achieve Variable home loan is CUA best offer for aspiring homeowners. It has its lowest variable rate at 2.55%, with no monthly or annual fees, allowing borrowers to save thousands over the life of their loan.
A key feature of this loan is the offset account. Borrowers can have an offset value of as much as $15,000. Furthermore, borrowers are given the freedom to make extra repayments without penalty. These extra repayments can then be access through a redraw facility.
Lender: Westpac
Loan Product: Flexi First Option Home Loan - Special Offer - 2-Year Promotional Discount
Interest Rate: 2.19%
Comparison Rate: 2.62%
Flexi First Option is Westpac's take on the basic home loan. It has no fees for loan maintenance and charges no extra for redraws.
Westpac offers a two-year promotional discount to borrowers with loan-to-value ratio of below 70%. This means that for a borrower to qualify for the 2..19% interest rate, they have to have a mimimum of 30% deposit.
Lender: ING
Loan Product: Mortgage Simplifier
Interest Rate: 2.49%
Comparison Rate: 2.52%
ING makes things simple for typical borrowers with its Mortgage Simplfier home loan. It is a straightforward variable-rate loan with no ongoing monthly or annual fees.
When used with Orange Everyday, the loan offer allows borrowers to get access to ING's ATM network. Borrowers can also use the round-up feature, where eligible card purchases are round up to the nearest $1 or $5, with the difference going straight from the Orange Everyday to pay down the loan.