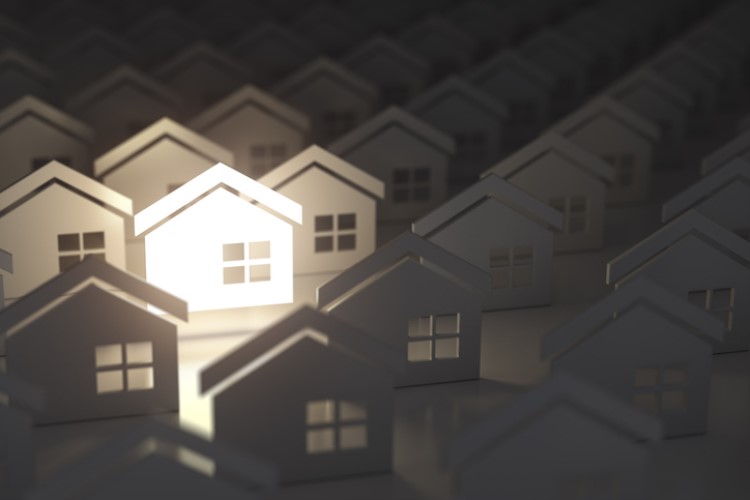 Many Australian households are struggling to keep a roof over their heads — a new study by the Australian Institute of Health and Welfare (AIHW) found that the growth in social housing stock has not kept pace with the increase in the number of households in need of a home.
In fact, the number of public housing dwellings decreased from 336,500 in 2008-09 to 316,200 in 2017–18. This means that the number of social housing dwellings per 100 households declined from 5.1 per 100 households in 2007-08 to 4.6 in 2017-18.
A report in The Guardian said state and territory governments have "presided over the loss of more than 20,000 public housing units in a decade" as control over social housing is increasingly being handed to non-profit organisations. The slump in the number of publicly-owned homes was offset by a 55,470 increase in shelters run by non-profit providers.
"The number of community housing dwellings more than doubled between 2008-09 and 2017-18 from 39,800 to 87,800, partly due to the transfer of ownership or management of public housing dwellings to community organisations," AIHW spokesperson Matthew James said.
According to the study, there were 140,600 applicants on the waiting list for public housing in Australia in June 2018, a decline from 154,600 in June 2014.
Also read: Melbourne can't keep up with surging demand for social housing — study
However, there is a considerable increase in the number of Australians in "greatest need" — around 45,800, an increase of 2,600.
The lack of social housing has led to around a quarter of new public housing tenants in 2017-18 classified as in "greatest need" to be on the waiting list for longer than a year. Meanwhile, about 13% wait for roughly two years to be housed.
In a separate report in Government News, UNSW City Futures Research Centre senior research fellow Chris Martin said social housing policies seem to be more focused on managing the waiting lists than meeting the needs of tenants.
He said policies are geared towards "moving people out of the system" through intensive surveillance of households and eligibility checks.
"The intention has been if people increase their income, they should be made to move out of social housing. But I think more likely it's had the opposite effect — it means people will may be discouraged from taking up opportunities that may come up to increase their income," he said.
Also read: Fewer Aussies own their homes, data show
He added: "The idea of social housing being this transitional thing, and that policies always need to keep watching people and moving them on, I think that definitely needs to be revisited and re-thought, because it is actually doing damage."
A separate study by the Australian Housing and Urban Research Institute (AHURI) said it is essential for policies to prioritise positive outcomes for tenants and households.
"Our data show that several of the policies affecting social housing pathways are strongly influenced by a need to manage the social housing waitlist, rather than ensuring positive outcomes for tenants and their households," the report said.