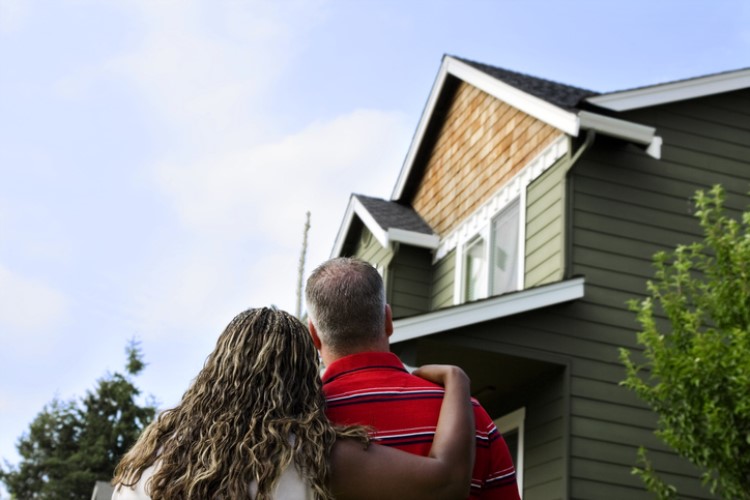 Homeownership remains an elusive dream for many Australians — recent figures from the Australian Bureau of Statistics show that homeownership rates had fallen from 70% in 1998 to 66% last year.
During the preceding year, the proportion of households who owned their home sat at 68%.
As homeownership rates declined to their lowest level since 1994, the number of households renting increased to almost a third (32%), an increase from the preceding year's 30%.
There was also a decrease in public housing tenants from 6% to 3% of the population.
Also read: Are homeownership dreams fading in Australia?
"Most of the increase in renter households was in the private rental market. Some of the decrease in public housing numbers can be attributed to recent trends in social housing provision which have seen the community housing sector taking on an increasingly prominent role," ABS chief economist Bruce Hockman said.
Mortgages and housing costs
The data also showed that the share of households who owned their home without mortgage decreased to 30% from 40%, while the proportion of those who still have mortgage rose to 37% from 31%.
For homeowners who still had mortgage loans, weekly housing costs increased to $484, up by $15 from $469. They spent 16% of their gross weekly income on housing costs.
Also read: Aussies still troubled by housing costs despite market downturn
Renters also felt an increase in housing costs — they paid $366 weekly on average, allocating 20% of their gross income.
"Interest rates have remained relatively low over the past several years and we have seen a recent softening in the rental market in some major cities," Hockman said.
The data also indicated that the lower the income households get, the greater the proportion of income was spent on housing costs. On average, low income-earning households renting privately spent 32% of their gross weekly income while those who owned their home with a mortgage allotted 29%.