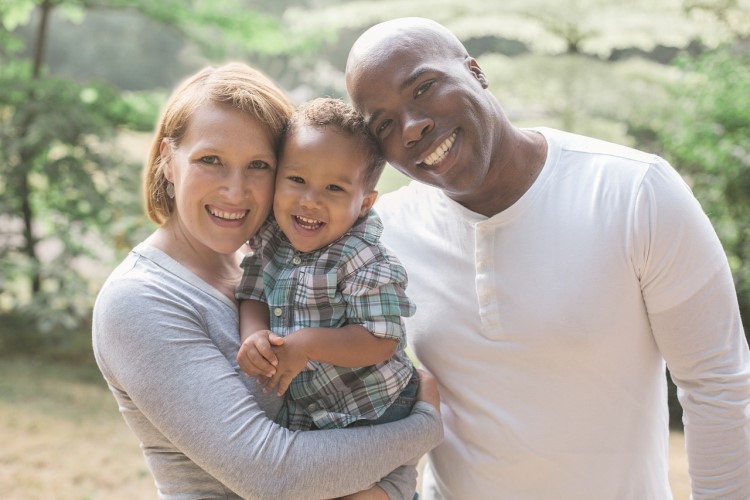 A recent study by the Australian Institute of Health and Welfare delved into the state of housing in the country and found that there has been a significant shift from overall homeownership to private rental.
Citing several industry figures, the study said the number of households owning their home has fallen from 71.4% to 67.5% over the period from 1994 to 2016. The study also noted these significant figures:
Outright owner-occupied households fell from 41.8% to 30.4%
Households owning with a mortgage jumped from 29.6% to 37.1%.
Privately-renting households ballooned to 18.4% to 25.3%
Households renting through state and territory housing programs decreased from 5.5% to 3.5%.
"Research has shown that Australia is experiencing generational change when it comes to homeownership, with younger households being affected by factors such as economic constraints, lifestyle choices and work–home preferences; therefore limiting their ability to become homeowners," the study explained.
The decline in homeownership was also apparent among retirees – those in the 50-54 age group saw the biggest cut in homeownership from the 80.3% peak in 1996 to 73.7% in recent years.
While there was a fall in homeownership, the number of households in community housing seems to be on the rise. Community housing is a type of social housing rub by non-profit organizations.
According to the study, the number of households in community housing rose from 35,000 in 2007-08 to 76,000 in 2016-17.
It was also revealed that community housing generally has lower rates of underuse than other social housing programs, with roughly 7% of households being considered in underutilised dwellings compared to 17% of public rental dwellings and 26% of state owned and managed Indigenous housing.
Related Stories:
Despite first home buyer grants, ownership rates continue to slide
Aussies are increasingly pessimistic about homeownership