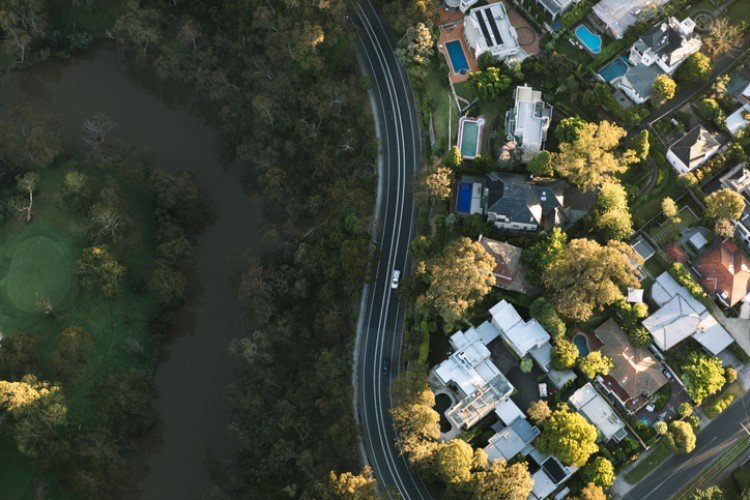 The needs for social housing in Victoria, particularly in its capital, Melbourne, are rising faster than in any other state; however, it struggles to catch up with the growing demand.
A study by the UNSW City Futures Research Centre revealed that social housing in Melbourne is growing at an annual pace of 7.1% while only 36.7% of the current needs are being met.
Kate Colvin, spokesperson for the Everybody's Home campaign, said affordability remains an issue in the city, particularly amongst renters.
The study estimated that Melbourne needs to have 8,800 new social and affordable rental homes every year to reach 176,800 by 2036. This is to keep up with the growing demand and population. The whole state of Victoria, on the other hand, needs to have 225,600 new social and affordable rental homes.
Colvin said while prices in many capital cities have softened already due to the housing downturn, affordability remains elusive in Melbourne and many parts of Victoria.
"This study shows that communities in Victoria desperately need all political parties to step up with solutions to fixing the broken housing system for local households who are doing it tough," she said.
With the Federal elections looming, Colvin said parties should be able to have concrete plans on improving the housing market situation in Victoria. Colvin said every level of government — state, federal and local — has a role to play in fixing Australia's broken housing system.
One concern that needs to be addressed is reducing negative gearing and capital gains tax exemptions to prioritise homebuyers. The revenue from doing so should be used to fund more social and affordable housing for ordinary Australians.
Another priority is for the government to develop a national strategy for providing 500,000 social and affordable rental homes.
Colvin said it is also essential to end no-ground eviction and unfair rent prices to help and support renters who still do not have the means to buy their own property.
Colvin also said that there should also be a plan to provide immediate relief for Australians suffering from chronic housing stress due to skyrocketing costs. The government can achieve this goal by boosting rent assistance, she said.
"We're seeking concrete commitments from all parties that they will make it a priority ahead of the federal election to fix the broken housing system and make sure everybody in Australia has a home, whether they own it or not," she said.