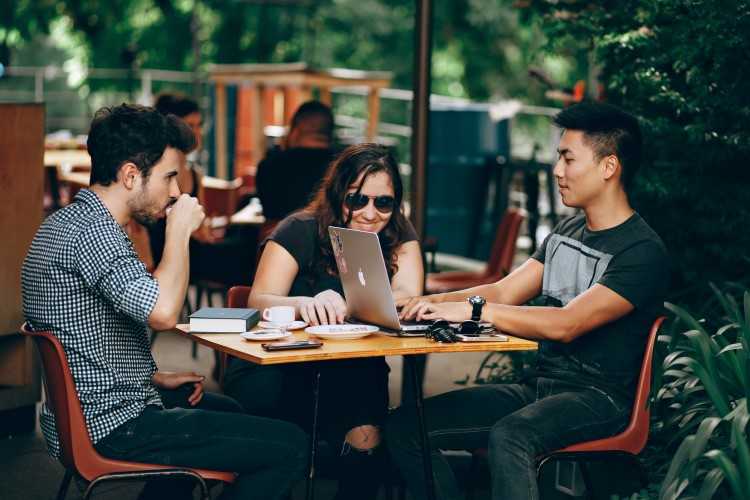 The oldest members of the Generation Z have already started making their mark in the housing market, unveiling their behaviour towards homeownership which closely resembles their immediate predecessors: millennials.
Think tank McCrindle said Generation Z is the first generation whose members see technology as an indispensable in their day-to-day activities. Given that they are a highly mobile generation, they are deviating from traditional ways of dealing with the housing market, opting towards the use of online property listings and DIY home purchases.
"The real estate industry will certainly have to adapt and be responsive to this emerging generation's needs," McCrindle social researcher Ashley Fell told The New Daily.
Given that Generation Z will likely prioritise work and lifestyle over real estate, Fell expects them to look for properties in well-connected areas. In a 2015 Neilsen poll, over half of Generation Z said they wanted to live in a big city.
In other words, they are likely to become the second wave of Generation Rent.
"They are more likely to rent than own a home, and are more likely to be living in vertical communities in apartments than detached homes," Fell explained.
However, Fell stressed that the full extent of Generation Z's impact on the housing market remains to be seen.
"At the moment it seems that they may compete with the downsizing market for apartment stock, however many won't have the resources to compete with them," she said.