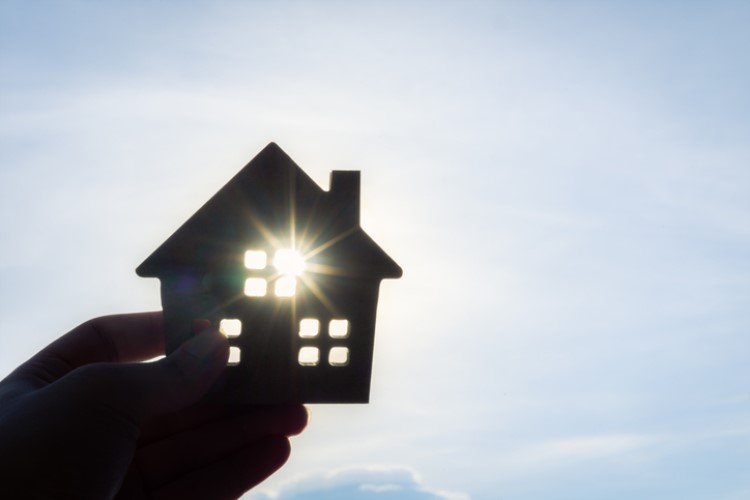 Following a few difficult years with the Royal Commission, together with ever-changing mortgage rules and a rollercoaster ride of ups and downs in the property market, consumers are more confused than ever about their next financial step.
Add in additional threats like bushfires, droughts, floods and the emerging coronavirus pandemic, and the confusion deepens.
Is it a good time to buy a home? Are prices going to fall further – or hold on, are they growing in value again? If I want to grow my wealth, is real estate the best play… or should I get advice about investing in shares? Although with coronavirus fears, the stockmarket is taking a beating…
With so much chatter and an economy that is evolving daily, what is an everyday Australian who simply wants to make smart financial decisions meant to do?
This is the question that Peter McCarthy, who has more than three decades of experience in financial services, asked himself.
"If we look at the financial world of most households, it's quite confusing and splintered. They have to go to a number of different places to get advice, from their accountant to their mortgage broker, to their lawyer – and how do they make sure that all of those people are giving them consistent advice to reach their goals?" he says.
"Rather than just providing a product, advisors really need to understand what a client's objectives are and what they are trying to achieve, and how to make it as easy as possible for people to achieve their financial goals – and that's by getting the right product or service at the right time."
This certainly isn't the first time Australians have navigated a troubled economy and challenging finance environment. You don't have to cast your mind back too far – just over a decade, in fact – to recall the Global Financial Crisis, which triggered a massive overhaul of the mortgage market, and kick-started an ongoing decline in mortgage interest rates.
It won't be the last time, either. This is why McCarthy, who founded myprosperity in 2011 and had spent 20-plus years in financial services and working for Zurich Australia prior to that, says now is the time for advisors to put their clients' needs front and centre.
"People want their financial affairs to be easier, not more complicated… and we think there will be a real growth in the [number of] quality advisors who are really there to help, because clients have never needed help more than ever before. I mean, in treacherous times like we have got, that's where quality advisors really do shine," he says.
In June, McCarthy is collaborating with Australian executives spanning technology, venture capital, private banking, accounting, mortgages and financial planning to drive much-needed change in the advisory sector, launching the Whole of Wealth (WoW) summit, to be held at Crown Casino in Melbourne on June 3-4.
McCarthy says that following "a lot of turmoil post Royal Commission", he is joining forces with the likes of Macquarie Bank and Xero, LivePreso Wealth and BGL to "get all the advisors to come together to help households make better financial decisions across all areas of their financial world".
"Advisors across various industries are coming together to get great outcomes for their clients, and that may be to help them buy their first property, or to refinance their loans to buying more properties over time… from the accounting to the legal to the mortgage broking industries, it takes a 'whole of wealth' approach to get great outcomes," he says.
"What we really hope is that it lifts the awareness of the quality of advice out there and it renews confidence in consumers that there are people that are putting their interests first ahead of all others and getting great financial outcomes for their households."