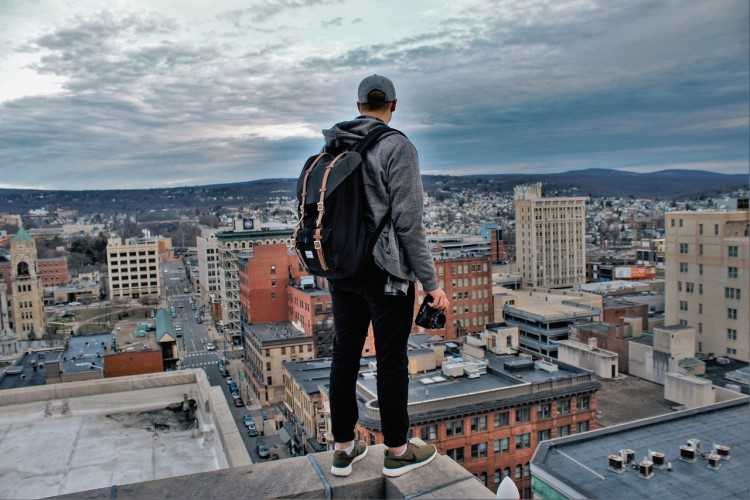 It would seem like passing a camel through the eye of a needle is more plausible than millennials breaking into the housing market on their own.
In a report for Australian Broker, PAZE Financial principal John Valentine said millennials are struggling to save enough deposit to enter the market and are increasingly becoming dependent on their parents to be able to get a home loan.
"First time buyers who have minimal savings or who face high price barriers to realise their dream of home ownership should know that they can get help from their parents or other family members to help secure a deposit for a mortgage," he told Australian Broker.
Also Read: Many millennials are relying on an inheritance to buy homes
Valentine said PAZE Financial has been dealing with millennials seeking for help on how to buy a property through family equity guarantor support or equity loans.
One way for parents to help their children get a chance to enter the market is using a family equity guarantor's support policy, which allows the bank to use a portion of the equity in an established property as extra security for the loan of their children.
"The guarantee is for a portion of your loan amount, not the whole amount," Valentine clarified.
One of the biggest advantages of opting to use the policy is that buyers may avoid paying the Lenders' Mortgage Insurance (LMI), which may be required if the minimum deposit of 20% is not met.
"In the current lending environment, banks are also favouring these solutions where young people are not stretched beyond their means. Parents are also happy that they are able to give a helping hand to their children," he said.