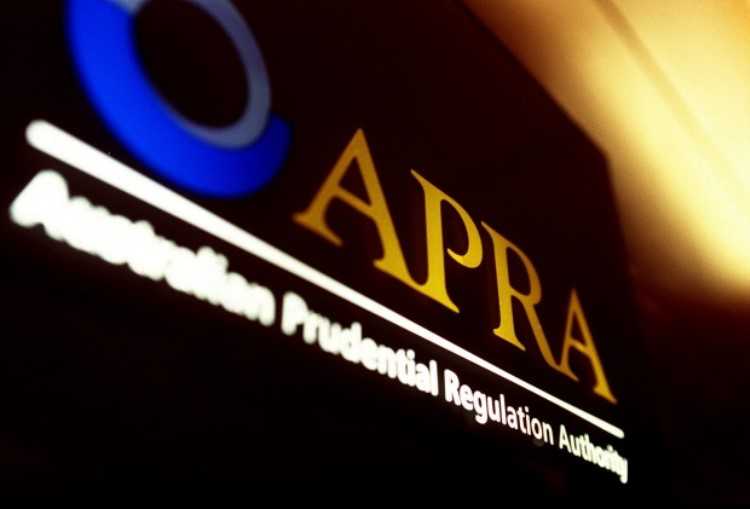 While the Australian Prudential Regulation Authority (APRA) may seem gratified with the decrease in interest-only loans held by banks, there could be potential risks in store for homeowners, who may have to tighten their purse strings.
Citing the latest figures from the central bank APRA, a report from ABC News suggested the amount of interest-only loans held by banks slumped by around $36 billion in just the past six months.
Swiss investment bank UBS chief economist George Tharanou noted that the switch from interest-only to principal and interest has had a minimal impact to date in Australia, however momentum is building up, which will diminish household spending power.
"We estimate that the additional household cash-flow hit from switching to P&I was only around $1-$2 billion, or just 0.1-0.2% of total household sector income," Tharanou explained.
Also Read: Why Australia's housing market is cooling, in a nutshell
He said that individuals switching from interest-only loans to principal and interest would undergo a material shock if their mortgage repayments jump by 35% to 50%.
In fact, a survey by UBS found that those households under financial stress from higher cash rates would certainly cut consumption, while a significant number would sell their property.
Tharanou said household cash flow in 2017 has so far been kept down to a record low of only around 1.5% year-on-year.
"In addition to weak wages income, there has also been significant drags on household cash flow from the combination of higher taxes — mainly via 'bracket creep' of higher average tax rates — as well as a surge in both utilities and petrol, almost entirely driven by higher prices rather than volumes," he said, noting that unless there is a robust improvement in wages or a further drop in inflation, real consumer spending will continue to be weak.
Should the central bank decided to push for a cash rate hike too much or too early, Tharanou noted, the projected soft landing of housing prices could suddenly turn into a housing crash.