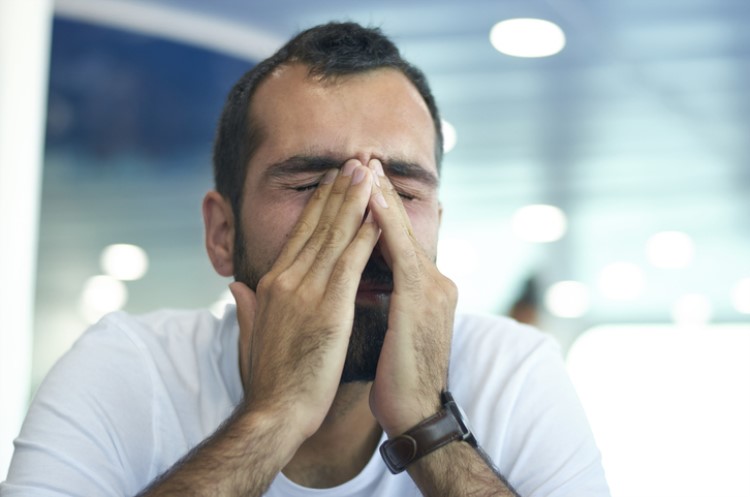 While housing stress has started to ease amongst homeowners, renters still struggle to get by due to rising housing costs, a new study shows.
More than half of private renters (52%) were found to face difficulties in meeting housing costs, compared to only 38% of homeowners, the BCEC Housing Affordability Report 2019 said.
The study, which surveyed households in Western Australia, New South Wales, and Queensland, also found that low-income earners and single parents struggle the most.
Alan Duncan, one of the authors of the study, said the rents in Western Australia, in particular, remain high despite the state's softening housing market. In fact, about 20% of renters in Western Australia allocate more than 40% of their income on housing costs. The study also found that Perth is the least affordable city in Australia in terms of the typical housing cost shares paid by renters, at about 27%.
Also Read: Mortgage repayments are causing stress amongst high-income earners
"About half of low-income single parents in Western Australia who rent are in housing stress, spending more than 30% of their incomes each week on their housing costs," he said.
Duncan said that the aenemic supply of affordable rental properties in Western Australia meant costs were not able to adjust to alleviate the housing stress felt by many Australians in the state.
Homeowners face less severe housing stress
Curtin University's Steven Rowley, a co-author of the study, said low-income households were likely to experience different levels of housing stress depending on whether they own a home or rent.
"Two-thirds of households with a mortgage can afford non-essential expenditure after paying their mortgage, compared to just half of private renters after they pay rent. Sustaining high housing cost burdens affects mental health outcomes for about half of households in housing stress," he said.
For most of the Australians surveyed, saving for a deposit was the biggest barrier to homeownership.
Rowley said the study seems to indicate that many Australians underestimate the amount they need for a realistic deposit. This is why three in four of the respondents said that the government's first-home buyer deposit scheme is an essential move to solving this problem.
"Low-deposit home loans offer financially stable renters the option to transition into homeownership, and the success of Keystart is one of the reasons Western Australia has higher rates of first-home buyers than any other state," he said.
Keystart is a government-backed scheme in Western Australia giving low-income households access to affordable home loans.
Need for housing policies
Rowley urges state and local governments to create further policy interventions like the National Rental Affordability Scheme (NRAS), which was junked in 2014, to help provide renters with affordable housing.
Also Read: Low-income earners struggling to find affordable dwelling — study
He said a policy that would incentivise investors and community-housing providers would help deliver a subsidised private rental market to those households that cannot afford market-level rents.
"Without government intervention, many tenants may find themselves unable to afford rent either when they lose their NRAS entitlements, or when rents start to rise again as demand in the housing market increases," Rowley said.
However, he acknowledged that the problem is not just a one-way street. He said developers have a role to play in making sure that housing remains affordable.
"The direct provision of affordable units within new developments, or through financial contributions and subsidies, could go some way to providing diverse, affordable housing options to suit varying household needs," he said, "Private-sector investment can also lead to affordable, long-term and stable 'built-to-rent' housing, provided the government creates favourable conditions for investment."