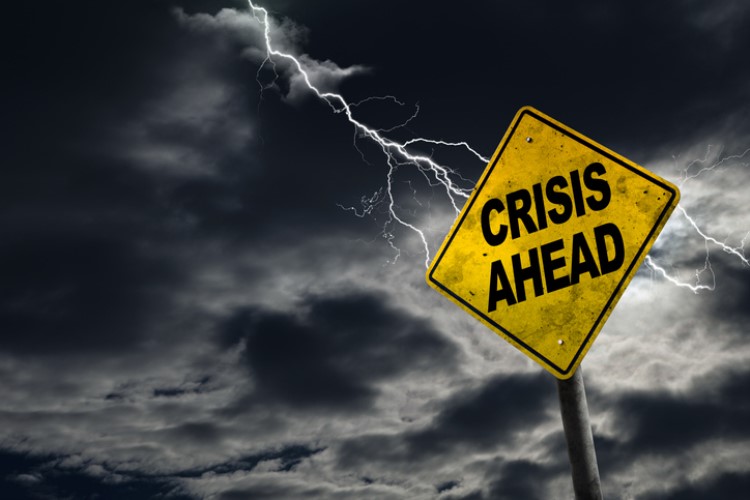 The strong showing in auction markets, the enthusiasm of first-home buyers and investors, and the increasing house prices all seem to point to another boom in the property market after a two-year downturn. However, as the housing recovery gains momentum, fears of worsening debt crisis intensify, an expert said.
The three rate cuts made by the Reserve Bank of Australia and the loosening of serviceability rules by lenders have boosted buyers' confidence towards the housing market, said market watcher Emily Douglas in an analysis in Bloomberg.
"The sudden turnaround is raising fears of a re-inflated property bubble and risks swelling an already worrisome pile of household debt. It's also further concentrating banks' reliance on mortgages for earnings growth and entrenching inequality by making it harder for first-time buyers to get a foot on the property ladder," she said.
Also read: Could steady home-loan growth usher a new housing boom?
Short-term gain, long-term risk
One of the worrying signs is the level at which prices in major markets have increased over the last few months. Douglas said Sydney and Melbourne "executed a swift U-turn" in prices in just four months.
"Property investors are also back after the surprise re-election of Scott Morrison's government in May killed off the opposition Labor Party's plans to wind back tax breaks for landlords," Douglas said.
While this apparent recovery could spur short-term growth to Australia's slowing economy, Douglas said its longer-term legacy could result in "bloated debt levels".
"As borrowers put more of their income toward servicing their mortgage, they are left with less to spend on everything from cars to appliances to clothes, robbing the economy of a key driver of growth," she said.
Also read: What a likely rate cut could mean for Aussies
Mortgage stress could intensify
As wage growth remain stuck in the doldrums at 2.5%, more Australians who recently bought a house would allocate a higher proportion of income to service their debts.
"Homebuyers could rely on annual wages growth of 3%-4.5% to reduce the proportion of their salary going to pay their mortgage. Now, with wages growth stuck below 2.5%, that's no longer happening for people who have bought more recently, compounding the drag on consumer spending," Douglas said.
This could further dampen consumer confidence, which has already slumped to a four-year low despite the rate cuts and tax rebates.
"While the property downturn gave first-home buyers a chance to get into the market, that opportunity could already be evaporating. During previous upswings, first-time buyers were gradually squeezed out as home prices rose," Douglas said.