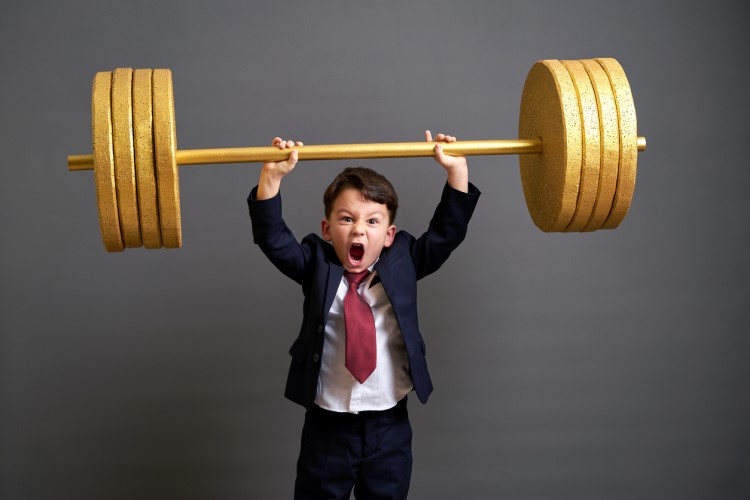 Home-loan approvals rose for the second consecutive month – a sign that the housing-market downturn may be over.
The value of new lending commitments to households grew by 3.2% in August, according to the latest figures from the Australian Bureau of Statistics. This growth came with a 1.9% rise in the owner-occupier home-loan segment. All states except the Northern Territory recorded increases in owner-occupier home loans during the month.
Investor lending posted growth of 5.7%, a pace not seen since September 2016. This stellar showing was driven by investors in Queensland and Victoria, where investment lending jumped 10.4% and 9.5%, respectively.
There was also a solid participation from first-home buyers during the month. This group reported its most substantial growth in loan approvals this year at 5.2%. This pace was similar to 2017 levels, BIS Oxford Economics' Maree Kilroy said.
"This is largely directed towards established dwellings which helps affirm that property turnover has bottomed out," Kilroy said.
Rate cuts — driver of lending growth?
Kilroy said the two rate cuts in June and July and the loosening of mortgage serviceability guidelines played their part in boosting home-loan approvals.
"We can not only see this in new loan volumes, but also in the average loan size for owner-occupiers, which rose to its highest level on record. This shows that not only are more people able to borrow for a house, but also that the amount they can borrow has increased," she said.
Housing Industry Association economist Tom Devitt shared similar insights, adding that the decline in lending has started to reverse since the Reserve Bank of Australia began unfreezing the cash rate, which had been stuck at 1.5% for over two years.
"The first two RBA interest rate cuts, along with income tax cuts and APRA's loosening of lending restrictions appear to have started supporting the housing market with market confidence slowly returning," he said.
However, Devitt said given the lag between applications and the final approval, the full effects of recent stimulus given by the rate cuts have yet to play out.
"They will provide further support to the market as the year progresses," he said.
Signs of a boom
The robust lending figures could also signal that the housing market is entering a "mini-boom" phase, said UBS economist George Tharenou.
"If loans and prices surprisingly continued to boom, it would raise the risk and would stop the RBA from easing next year," he told Reuters.
The possibility of another housing boom would likely be a concern for the RBA. Recently, RBA Governor Phillip Lowe noted that that rising house prices would only become an issue for monetary policy if credit growth accelerated rapidly.
"The RBA is not expecting to see a rapid acceleration in credit growth with tighter bank lending standards keeping a lid on supply and already high household debt levels containing the demand for new loans," CBA senior economist Kristina Clifton told Reuters.