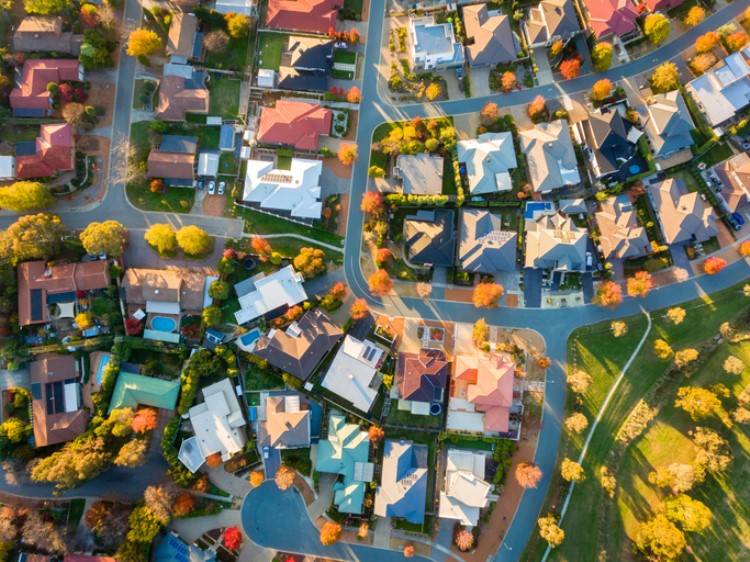 Robust price gains over recent months has worsened housing affordability in regional property markets, according to the latest report from the Housing Industry Association (HIA).
Regional New South Wales clocked the biggest decline in affordability over the 2020-21 financial year, reporting a 22.8% drop compared to the preceding year.
Substantial declines in regional market affordability were also recorded in Tasmania (13.6%), Queensland (10.3%), Northern Territory (8.6%), regional South Australia (8.1%), and regional Victoria (6.5%).
Western Australia hit the lowest rate of deterioration at 0.6%.
According to the recent quarterly report from CoreLogic, regional housing markets have outpaced capital cities in terms of price growth.
Over the year to April 2020, house prices in regional markets grew by 13%, higher than the 6.4% gain in capital cities.
HIA economist Tim Devitt said the regional markets have witnessed a faster deterioration in affordability than Sydney and Melbourne.
"This is not surprising given the rapid exodus of population out of Sydney and Melbourne to other states and regions," Mr Devitt said.
The latest figures from the Australian Bureau of Statistics (ABS) showed a substantial increase in movers from Sydney and Melbourne amid the pandemic, with more than 60,000 residents departing the two biggest cities to other parts of the country over the year to March 2021.
"The number of people who left Sydney and Melbourne in the last year was tens of thousands more than the number of people who arrived. This is not unusual for Sydney but was a uniquely damaging development for Melbourne," Mr Devitt said.
Housing affordability in Sydney and Melbourne declined by only 3.3% and 3.8%, respectively.
This is significantly lower than the declines recorded by Hobart (18.7%), Darwin (13%), and Canberra (10.2%).
"Sydney and Melbourne suffered disproportionately from the closure of international borders and the associated loss of overseas migrant, student and tourist arrivals," Mr Devitt said.
"This is why the deterioration in housing affordability was most acute outside of Sydney and Melbourne."