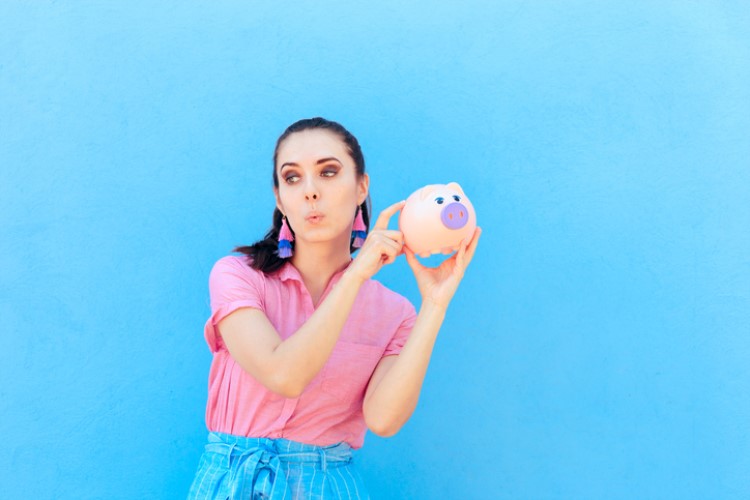 While millennials are often regarded as the "smashed-avocado generation", a new study found that they are actually the Australia's best savers.
Average Australians aged 18 to 34 save 32% of their monthly income, significantly more than the national average of 23%, according to the Suncorp Best Saver Report.
"Many in this age group are likely to be enjoying an increase in their income as they finish university or build their career, while still having the flexibility of fewer big financial commitments — a strength which generally stops as you get older," said Chris Fleming, executive general manager for consumer banking at Suncorp.
Millennials' saving habits, the study found, were driven by tangible goals, including buying their first home and investing in property or shares.
"This goes against the common assumption that this generation has given up on the great Australian dream of homeownership," Fleming said.
However, many in the age group admit to making impulse purchases, spending a bulk of their salary and letting their feelings drive their spending habits.
Fleming said while millennials do have healthy saving habits, they must also practise mindful spending.
"Getting in the habit of good money behaviours at an early age, like prioritising needs over wants, being mindful about where we spend our money and keeping track of discretional spending, can really help set us up financially for later in life," Fleming said.
Spending habits are a concern across many generations, said Phil Slade, Suncorp's behavioural economist.
In fact, the study found that one in four Australians are worried about their finances, with one in 10 not being able to save. Two of the most common saving barriers are unexpected expenses and debts.
Slade said it could help to think of money based on a percentage rather than the dollar value.
"People view their budgets in dollars and cents, and generally as we get older even though the dollar value saved may get larger, as the research showed us the percentage of our income saved gets smaller," he said.
Citing the 80/20 principle, Slade said Australians could start changing their financial habits by saving 20% of their net income.
"With the 80/20 rule, if your earning capacity changes, you will continue to contribute the same percentage of your salary to your savings or investment goal," he said.