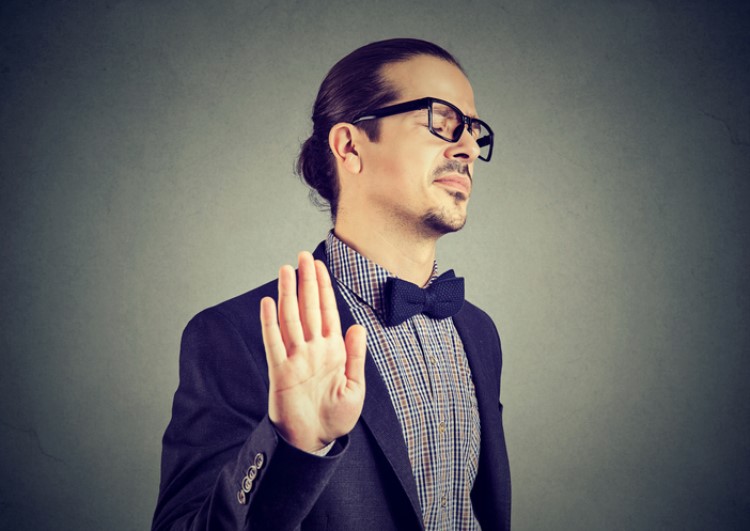 Australian borrowers getting home loans with cash-back benefits often end up paying more in interest, a study showed.
Big lenders, including Westpac, NAB, and Commonwealth Bank, offer borrowers up to $2,000 cashback on new home loans. An analysis by Mozo showed that borrowers who take out home loans with cash back pay higher interest rates, costing them almost $40,000 by the end of their loan term.
"Don't believe the hype when it comes to home loan cash-back offers," Mozo director Kirsty Lamont told Nestegg.com.au.
She said the benefit of $2,000 cash back would dry up in as quickly as the first 18 months of a $300,000 loan. The cash-back benefit would diminish faster with higher loan amounts.
Also read: Expect mortgage rates to fall under 3%
"Home loans are a long-term commitment, and if you set and forget your loan after banking a cash-back offer, you could be trapping yourself with a poor interest rate and higher monthly repayments," she said.
Experts are urging first-home buyers to consider fixing their mortgage rates to take advantage of the low interest-rate environment fully.
"Fixed-term loans are a particularly good option for first-home buyers — especially in the early years when budgeting is often the most critical. The certainty of knowing what to budget each month for your home loan — irrespective of what interest rates do — provides peace of mind and routine," Resolve Finance managing director Don Crellin said.
However, some experts said the likelihood of further rate cuts make it practical for borrowers to wait.
"Don't act in haste, but be diligent. Don't expect the lenders to call you to say the rates are still coming down. The majority of my clients feel as though rates are at an all-time low, and they are, but they feel as though they're not going to get any lower," Mortgage Choice broker Delise Taylor said.