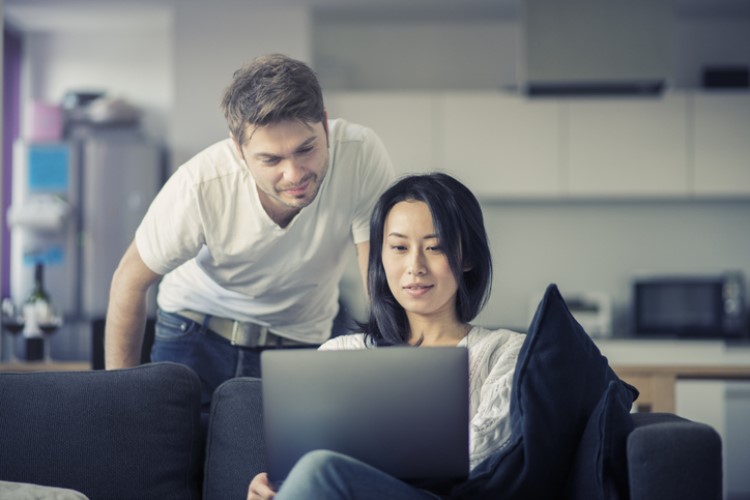 The demand for fixed-rate home loans has risen following the back-to-back rate cuts by the Reserve Bank of Australia in June and July. This market development has resulted in experts urging first-home buyers to consider fixing their mortgage rates to take advantage of the low interest-rate environment fully.
Fixed-rate home loans accounted for around one in five home loans written over June. Don Crellin, managing director at Resolve Finance, said this figure seems underwhelming, given the advantage fixed-rate home loans have.
"Fixed-term loans are a particularly good option for first-home buyers — especially in the early years when budgeting is often the most critical. The certainty of knowing what to budget each month for your home loan — irrespective of what interest rates do — provides peace of mind and routine," Crellin told The West Australian.
Also read: Expect mortgage rates to fall under 3%
He said the current environment is favourable for many would-be buyers, particularly in Western Australia, who are planning to break into the market.
"We are on the cusp of a new market outlook and are certainly seeing more confidence in the WA property market. There is no doubt interest rates will continue to have a positive impact on WA's property market," he said.
Along with cheaper mortgages, the changes to serviceability rules could push more people to consider entering the housing market, said Crellin.
Taking advantage of favourable conditions
Fixed-rate home loans have become cheaper in Australia. In fact, many home-loan providers began offering fixed mortgage rates below 3%. Big banks like Westpac are close to providing sub-3% mortgage rates. Westpac recently lowered its two-year fixed rate from 3.79% to 3.18%.
"Based on this example, the saving on a $400,000 loan over a 30-year period would be $1,632 per annum," Loan Company general manager Simon Kahl told The West Australian.
Kahl said the recent rate cuts have contributed to the favourable conditions of the housing market, particularly in Perth.
"There has never been a better time to borrow. All statistics currently suggest Perth is at the bottom of the housing price cycle, so it should only be positive from here," he said.
Slow down, further rate cuts are coming
However, some experts believe fixing home-loan rates right now could put borrowers at a disadvantage.
"Don't act in haste, but be diligent. Don't expect the lenders to call you to say the rates are still coming down. The majority of my clients feel as though rates are at an all-time low, and they are, but they feel as though they're not going to get any lower," said Delise Taylor, a broker at Mortgage Choice.
The likelihood of further rate cuts by the Reserve Bank of Australia as it attempts to stimulate the economy could make sub-3% mortgage rates the new normal for home loans. Economists are projecting two more cuts — one before the year ends and another early next year — bringing the official cash rate to 0.5%.