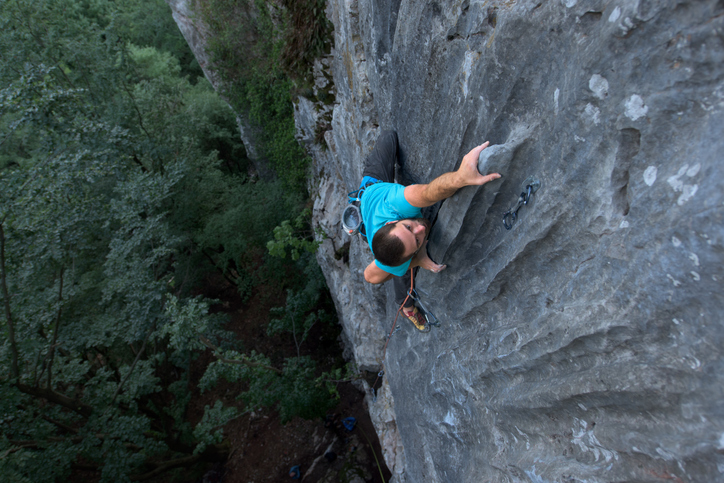 While it is easy to blame mortgage costs as the culprit behind the dip in housing affordability last year, the Housing Industry Association (HIA) said the biggest problem facing first-home buyers is actually securing a mortgage deal.
The HIA's Housing Affordability Index recorded declines in Sydney, Melbourne, Hobart, and Canberra during the last three months of 2019. Despite the slight deterioration in affordability, the HIA said the relationship between income levels and the cost of mortgage repayments compares favourably over the last two decades.
This means that servicing a mortgage is not actually a major constraint on homeownership that it has been in the past, said Tim Reardon, chief economist at the HIA.
"The sticking point facing the current generation of aspiring home buyers is obtaining a mortgage in the first place — this relates to the lengthening of the time it takes to save a deposit — and then meeting the increasingly stringent requirements of lenders," he said.
The series of measures that tightened the regulatory environment over the last decade seems to have worked against first-home buyers and has eliminated much of the flexibility in the mortgage market.
Furthermore, reforms in the financial sector have required banks to increase the value of assets they hold when lending to first-home buyers. This, in turn, made it increasingly expensive to lend to first-home buyers, said Reardon.
"Even if a first-home buyer has sufficient income to meet loan serviceability requirements, they typically borrow a high proportion of the property value — and borrow closer to their capacity — which means they are considered a higher risk," Reardon said.
Given the stricter query on household budgets and the restrictions on interest-only loans, first-home buyers are being compelled by the system to hit a deposit greater than 10%.
Industry data shows that 20% of new loans issued in 2009 were for first-home buyers with less than a 10% deposit. Reardon said this proportion dropped to 7% last year.
"Reducing risk of lending to first-home buyers comes at a cost, and that is the decline in homeownership. Homeownership must remain an attainable goal for all Australian households," he said.
A separate study by CoreLogic in September said Australians seem to have already gotten used to the persistent affordability crisis.
The study said the recent property boom resulted in elevated affordability ratios. In fact, the dwelling value-to-household income ratio today is 6.5:1, which means that a typical Australian household spends 6.5 times their gross annual income to buy a median-priced house at $524,000.
"Less than 20 years ago, it was 4.5 times. And the privilege of that problem is another. It takes, on average, 8.7 years to save for a 20% deposit. That's a long time; an eighth to a tenth of a lifetime," CoreLogic International CEO Lisa Claes said.
A recent survey by ME Bank showed that despite the rising house prices, Australians remained positive about their goals to achieve homeownership.
The ME Bank study found that more than half of first-home buyers are planning to buy property in the next 12 months. This improved homebuyer intentions could be attributed to the low interest-rate environment and the fear-of-missing-out trend, said Andrew Bartolo, general manager at ME.
"Rising property prices carry the risk of squeezing first-home buyers out of the market. However, they also signal a healthier market that presents a worthwhile long-term investment," he said.