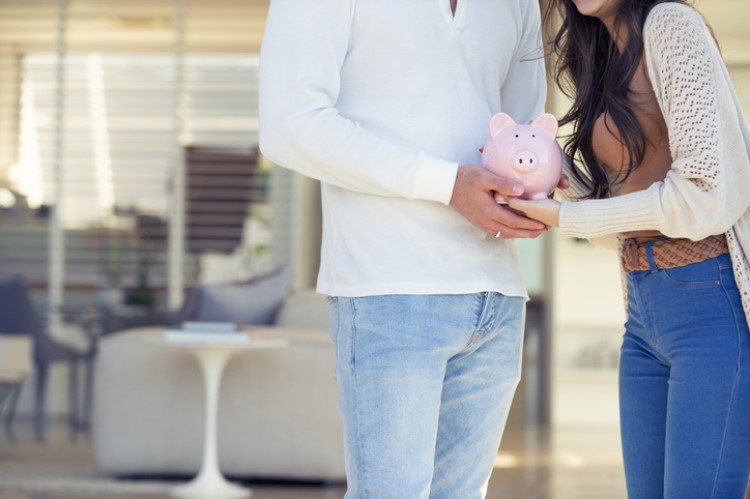 If there is any indication of the renewed confidence amongst homebuyers, it would be the latest lending figures released by the Australian Bureau of Statistics — Australians borrowed 1.3% more in June than they did in May, with loans to households for dwellings increasing by 1.9%.
Financing issued to owner-occupiers rose by 2.4% to $12.4bn while investment loans increased by 0.5% to $4.37bn. These figures do not include refinancing. However, if refinancing is included, borrowings to owner-occupiers declined marginally by 0.9%.
"In June, we saw rises in new lending commitments for both owner-occupier and investor dwellings for the first time in over a year. Investor lending, however, remains well down from its peak and the rise in June was relatively small," said Ben Dorber, director of financial statistics at ABS.
Also read: Homebuyers, investors slowly break into the housing market again
Market watchers said the improvement in lending figures could be brought about by recent market events.
"The June figures reflect the post-election boost in confidence following the removal of the uncertainty around property taxation. With two interest-rate cuts and a softening in APRA requirements, June will mark an upturn in market activity," said Adrian Kelly, president of Real Estate Institute of Australia.
Some economists were surprised by the early signs of recovery. CBA senior economist Kristina Clifton said this could mean that the lending slump has finally reached its trough.
"The lift in lending has occurred a month or two ahead of when we had expected. It's early days but it looks like lending for housing might be starting to bottom out," she said.
Market watchers noted the growing participation of first-home buyers. In fact, home loans issued to this market segment jumped by 2.1% to almost $9bn.
Also read: First-home buyers' housing market presence strengthens
On the other hand, investors still seemed cautious about entering the market. Growth in investor lending remained slow, which could mean that they are far less optimistic about the market, said Callam Pickering, an economist at Indeed.
"Investors accounted for 26% of new mortgage lending in June — well below the 42% share it had in early 2015. First home buyers have crept up to 18.4% of lending activity," he said in a tweet.