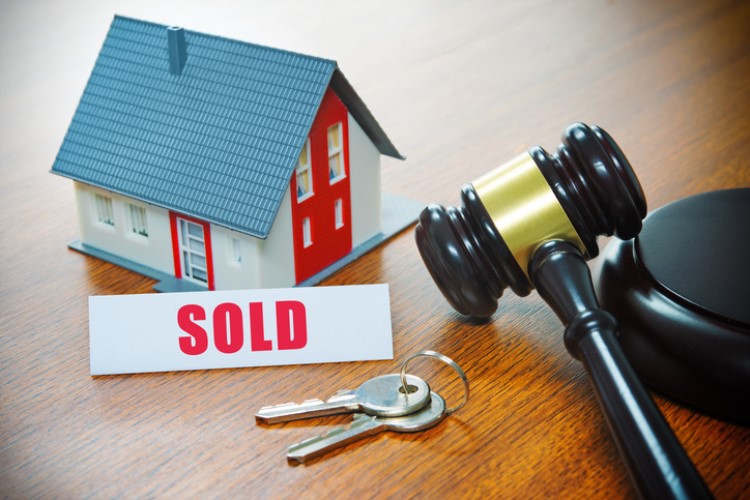 There seems to be a mismatch between the expectations of sellers and buyers about the housing market.
In a News.com.au report, Melbourne University Business School economics associate professor Sven Felderman said the problem with auction clearance rate is one of the manifestations of the divide between the two parties.
"The real problem in a soft market is that buyers adjust their expectations much faster than vendors. Vendors have the number in mind that they got six months ago, but they're very reluctant to adjust that," Felderman said, adding that sellers tend to not give discounts readily while buyers negotiate aggressively.
Felderman said there is a flaw in Australia's auction system that has been abused: sellers are not required to disclose a reserve. As a result, buyers are discouraged from making final bids as sellers hold back the price they would take.
"By not using that proper auction format, we're destroying the actual purpose of an auction. If we were using a rule that every vendor was to commit to a reserve prior to the auction commencing then we would have a more effective mechanism," he said.
For Felderman, auctions have become a competition for whoever gets the chance to negotiate with the seller.
Further, it seemed like the trend of vendors not being able to compromise has already affected home prices. Over the past 12 months, prices across combined capital cities have already dropped by 5.1%. Add to that the increase in the number of property listings, which makes the problem much worse.
CoreLogic national auction market commentator Kevin Brogan told News.com.au that the ease of acceptance in auctions, particularly in Sydney and Melbourne, makes vendors see it as the way to dispose of their properties.
"It's fairly straightforward. If you're in a market that's increasing then the temptation to test the rising market to get the absolute maximum you can for your property is a really strong draw," he said.
However, Propertyology buyer's agent Simon Pressley argued that auctions do not really make up that large a percentage of property sales in Australia. In fact, only one in ten homes was sold at an auction.
"The conditions of buying under auction leave a lot of buyers nervous. If you're the last hand in the air when the gavel hits the plate, you've got that property unconditional; you then cross your fingers that the valuation comes back to your bank's satisfaction," Pressley told News.com.au.
In his view, sellers should only consider auctions in a rising market. In a housing downturn, auctions only add to the stigma of being passed in.
"I'm not saying auctions should never be used, I'm saying the broader perception about how much auctions are used is grossly out of whack," he said.
Auctions over the past week continued to underperform, with clearance rates sitting at 46.8%. According to CoreLogic, the weak auction turnout was due to the underwhelming performance of Brisbane, Melbourne, and Sydney housing markets.