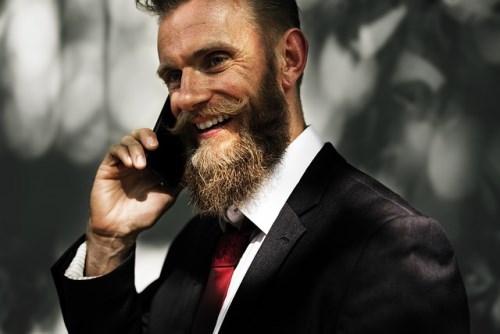 While the current Aussie housing boom might be on its last legs, that doesn't mean there won't be great investment opportunities in the post-boom market, according to Sam Khalil, managing director at Direct Property Network (DPN).
"The last five years have seen a phenomenal surge in the demand for property. It's been a perfect storm of consistently low interest rates, an endless demand for stock, and foreign investment at record-high levels. This, in turn [has] pushed up construction and new builds, and kept up supply," Khalil said.
While the current housing boom might be coming to an end, "this is not to say the market is in trouble by any means," he said. "More that it's no longer like 2012 or 2013, where property investment was akin to shooting fish in a barrel. Almost anyone with a little knowledge and a lot of luck could do well in the prosperous conditions."
Market conditions have changed drastically over the last 12 months. "While 2017 and beyond will still present golden opportunities, it is only for the canny and well-researched investor," Khalil said.
Mixed performance in the capital cities
Khalil advised aspiring property investors not to focus too much on "doom and gloom" predictions concerning the Sydney and Melbourne property markets. "Remember there were lots of experts claiming Melbourne would slump in 2016 and that Sydney would stagnate – both cities outperformed expectations. In fact, dwelling prices rose 15.5 per cent in Sydney, while Melbourne had a rise of 13.7 per cent for the year," he said.
After seven quarters of negative growth, Perth is in major recovery mode following its boom and bust. While the city may have reached the bottom, there are "signs it's slowly staring to ascend."
Meanwhile, Brisbane has begun a gentle climb, and investors should be able to find value in housing and land appreciation. However, inner-city apartments may experience a significant price correction due to an incoming oversupply.
"How will 2017 and 2018 play out? I'm confident we'll see rises in Sydney and Melbourne as demand and sentiment still remain positive. Brisbane investment property will continue to follow closely behind. The lending measures that may impact the market and sentiment are the move in interest rates from lenders independent of the Reserve Bank's rate calls," Khalil said.