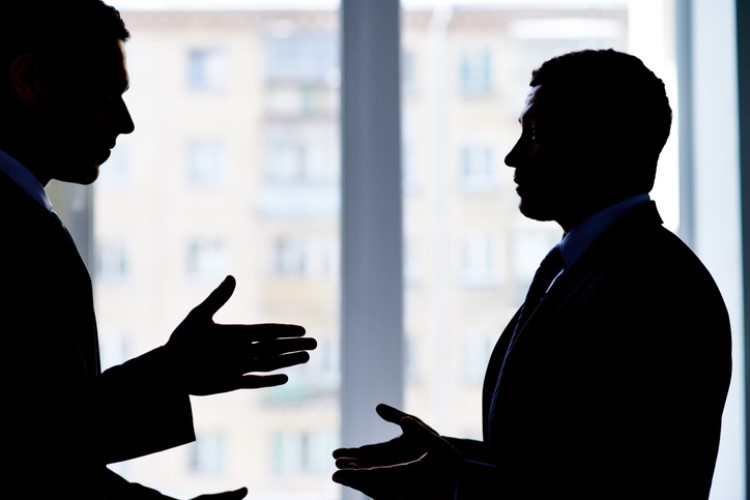 The debate on which way the Reserve Bank of Australia (RBA) will take the official cash rate continues, but many industry watchers are certain that the housing downturn is not the only thing that will influence the next move.
Bank of America Merrill Lynch's (BAML)'s Tony Morris told Business Insider Australia that external monetary uncertainties explain why some think that the central bank will cut the rate this year.
"The change in dynamics is more centred on the outlook for global growth, in our view, rather than a step change in the risks around the domestic housing slowdown," he said.
However, Morris believes that unless the housing market downturn triggers a reversal of the recent labour market strength, the central bank is unlikely to further ease its monetary policy as many now anticipate.
"A necessary condition for a change would be a change in robust labour market dynamics. While we concede the labour market lags the economy, the leading indicators of labour demand remain positive," he said.
In fact, over 250,000 jobs were created between January 2018 and November, more than 60% of which were full-time. While this is lower than the record of 410,000 in 2017, it is double the growth seen over 2016.
Morris also said that a rate cut might only weigh down consumer confidence, as opposed to providing the support many market watchers believe it would.
"Consumer confidence has not yet weakened with equities and the housing market, considering the strength of the labour market," Morris said.
BAML predicts that RBA will maintain the official cash rate chilled at 1.5% throughout 2019. ANZ senior economist Felicity Emmett shares this view, adding that while the prospects of the Australian economy have moderated recently, they are not at a level where easing is needed.
"There are positives for the economy, such as rising commodity prices in Australian dollar terms and strong government spending, but the list of negative developments is growing. While Australian business conditions are currently still solidly above long-run average levels, we will be watching these surveys particularly closely over coming months," she said.
Emmett believes RBA will not move the interest rate higher until the second half of 2020.