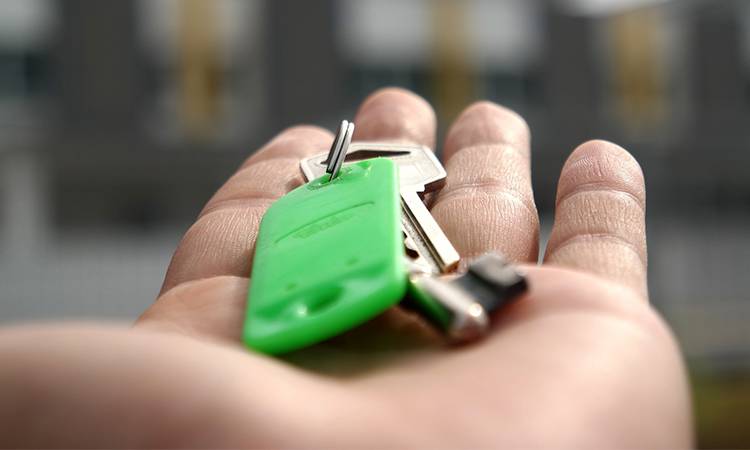 For the next three months, Sydneysiders are expected to stay inside their homes as winter takes over. And those planning to buy a home? They are likely to postpone their plans until next spring, as many believe that house hunting should be avoided in winter.
For industry watcher Aidan Devine, this is not the play.
In a think piece on the Daily Telegraph, Devine said those planning to buy should forget winter hibernation and start looking for possible homes right now.
"Research shows the typical buyer takes about three months to find their property, so if you're planning to buy you're also better off giving the winter hibernation thing a miss," he said.
"By the time you've got a feel for prices in your intended suburb and been to enough open homes to know what property features are rare and common, it will be spring and you'll have a greater choice of homes."
Sellers can also take advantage of the season, as there will be less competition with many of their competitors holding off on listing their properties until the spring.
Typically, properties for sale during winter indicate that the seller is looking to get some cash through a quick sale, and may be more willing to compromise with buyers, even with regards to the price.
Related Stories:
When is the best time to buy a house?
How to be a successful property investor