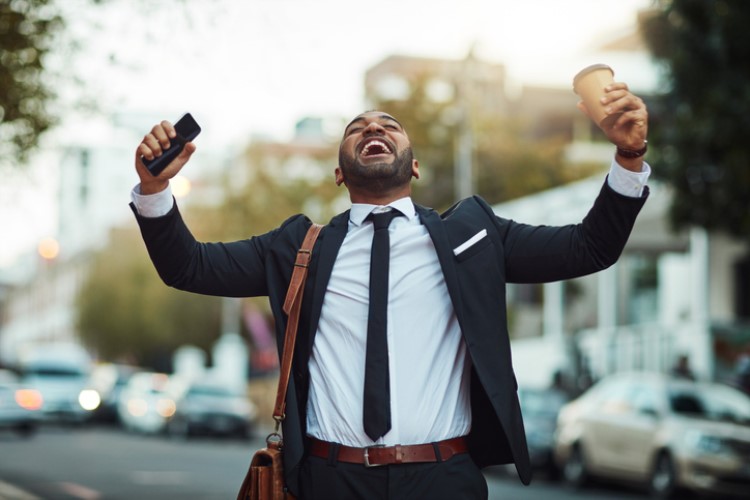 First-home buyers are taking advantage of the current market conditions and are having a "feeding frenzy", said an expert at Hotspotting.
Terry Ryder, founder of Hotspotting, said reports saying that it takes years for a typical young first-home buyer years to save for a deposit are "way off". In fact, he said recent figures prove that first-home buyers are actually benefitting from current market conditions and are on the rise.
"The reality is that first-home buyers are having a feeding frenzy in real estate markets across Australia. They comprise the most active cohort in the housing market," he said. "This is showing up in the lending figures, in the sales data, and in anecdotal evidence from people at the coal-face of markets across the nation."
Loan commitments from first-home buyers grew by 14.4% in July, according to the Australian Bureau of Statistics. They accounted for a third of all owner-occupier commitments.
Ryder said reports that are claiming it takes years for first-home buyers to save for a mortgage deposit are far from reality. He said the claims of a "long and arduous road to homeownership" are only based on the notion that buyers must have a 20% deposit and must buy a house rather than a unit in the most expensive markets.
"A more likely situation is a 5% deposit to buy lower-priced home, possibly an apartment, in Brisbane or Perth or Ballarat or Wollongong or the Sunshine Coast — or a block of land to build a new home with the help of the HomeBuilder grant," he said.
Ryder said first-home buyers with secure employment could find the current market conditions ideal, especially with the low interest-rate environment and the several government schemes available.
"Investors are largely dormant so first-timers are not having to compete with investors as much as before. You can borrow cheap from banks who want your business, you can pocket incentives from federal and state governments, and get into your first home with an ease that has never existed before," he said.