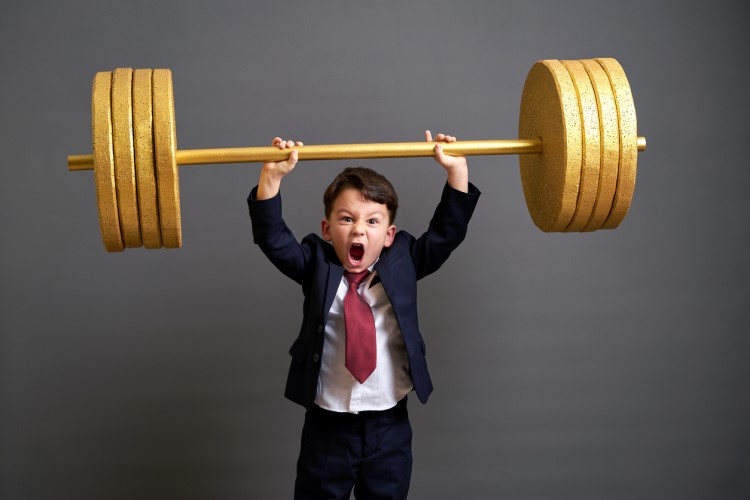 The growth in the number of loans issued to first-home buyers has given Australia's overall household lending a shot in the arm, figures from the Australian Bureau of Statistics show.
According to the latest ABS report, first-home buyers actively participated in the housing market in February — loans issued to these buyers grew by 1.8%, outpacing the growth in financing issued to non-first-home buyers at 1.6%. Overall, the share of first-home buyers in new home lending figures rose from 26.8% to 27.1%.
Figures also show that the overall lending to households for dwellings grew at a seasonally adjusted pace of 2.7%. This resulted in a rebound in overall household lending, which increased by 2.6%.
New lending for owner-occupier dwellings also contributed to the growth, increasing by 3.4%. At the same time, there was an uptick in household refinancing and investment dwelling loans.
However, ABS chief economist Bruce Hockman said that despite the growth recorded for the month, the longer-term picture of the lending market remains unchanged. In fact, new lending to households continues to be subdued, trending below the levels recorded over previous years.
"Lending for owner-occupier dwellings in New South Wales is a good example of this broader story, with the series still down over 20% from the peak of lending in August 2017, even after recording an 8.2% monthly rise in lending commitments in February," he said.
In a News.com.au report, Commsec chief economist Craig James said the lift in lending to households is encouraging.
"The softer home prices are certainly bringing more first-home buyers into the market. And lower home prices give cashed-up buyers more choice if loan size doesn't change," he said.
The Australian Labor Party is proposing to change the negative gearing rules to boost first-home buyer participation in the market. However, the proposals have drawn the ire of some industry watchers and economists, who believe that pushing through with the plans will only be damaging to the overall economy.
Property Investment Professionals of Australia Chairman Peter Koulizos told The Courier-Mail that the newest figures prove that tax changes are not needed to encourage first-home buyers to enter the market.
"The proposed changes may have the desired effect in improving housing affordability — but at what cost? Why does the ALP want to make housing more affordable for potential first home buyers by causing residential property prices to fall all over the country?" he said.