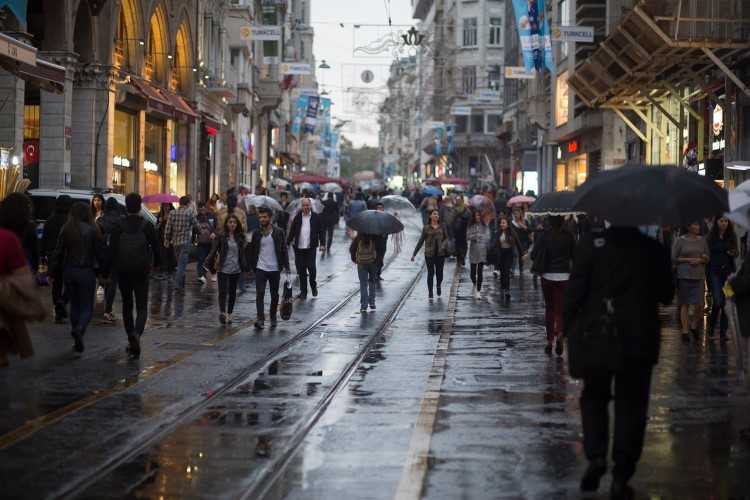 The latest lending data released by the Australian Bureau of Statistics revealed a slowing demand for both investment and owner-occupier mortgages.
Analysing the data, Corelogic's Cameron Kusher said there was $12.5bn worth of housing finance commitments in New South Wales in March 2018, including $2.4bn in owner-occupier refinances. Excluding refinances, investor loans were the biggest share at $5.1bn.
"Despite the tighter credit, investors as a proportion of mortgage demand remain well above the long-term average of 37.4%," Kusher said.
However, as Sydney dwelling values and growth prospects in New South Wales continue to fall, Kusher pointed out a clear trend in mortgage demand from both owner-occupiers and investors.
This phenomenon was also seen in Victoria, albeit to a lesser degree. For the month of March, there was $9bn worth of housing finance commitments: $2bn for refinances, $4.1bn for new loans, and $2.9bn for investors.
Kusher said refinances are the only segment of lending that has remained relatively steady over recent months. Excluding refinances, investors currently comprised 41.7% of mortgage demand, down from the April 2015 peak of 54.7%, but well above the long-term average share of 32.1%.
With dwelling values falling, Kusher said it will only be a matter of time when the cost of new mortgages would likely to be lower than it was in the past, particularly in these two states.
"We're also seeing the investor segment slowing and we would expect a further slowdown given the ongoing regulatory focus on interest-only lending, mortgage rate premium and that fact that values are falling and rental yields are generally low; all of which make an investment a less compelling prospect," he explained.
Kusher added, "Overall, the outlook for mortgage demand is that it is likely to soften over the coming months, particularly in NSW and Vic while the prospects for a substantial pick-up elsewhere are fairly limited at this stage."
Related stories:
Income-based loan limits could continue to lower home prices
Australian home financing falls for six straight months