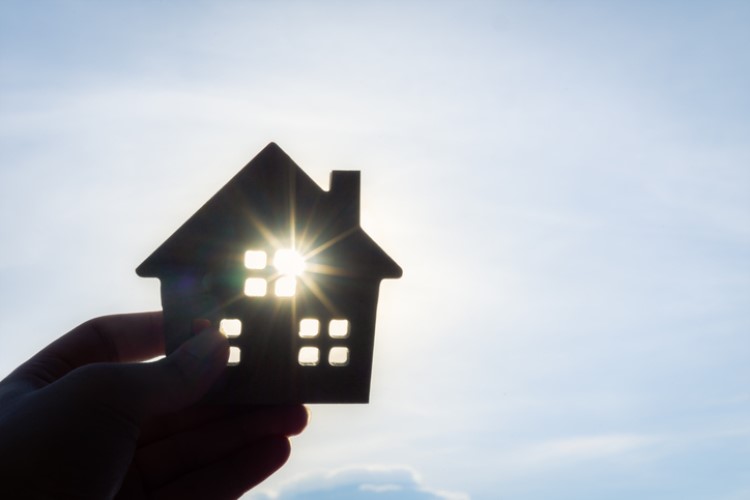 The Reserve Bank of Australia's decision to cut the official cash rate for two consecutive months would likely boost housing affordability for homebuyers, Real Estate Institute of Australia (REIA) president Adrian Kelly said.
Kelly said the rate cut would reduce the share of income needed to meet home-loan repayments.
Recent figures from REIA showed that the proportion of income required to meet loan repayments decreased to 30.3% over the quarter in March.
"The two interest rate cuts in consecutive months would see this proportion decrease to 28.6%, the lowest since 2003 and comes at a most opportune time for first home buyers," he said.
Also read: Why the RBA could hold back on future rate cuts
Furthermore, borrowers would be able to save significantly especially if lenders pass the rate cut in full.
Kelly said that for every $100,000 borrowed, borrowers would be able to decrease their annual repayments by $500. The average home loan amount of first-home buyers in the first quarter of the year was at $338,000 — this means that they could save as much as $140 per month.
"It is first home buyers that that will benefit most with the number of first home buyers decreasing nationally to 8,010 in April with the average for the first four months of 2019 being 8,319, down by 1,100 per month compared to the last four months of 2018," he said.
Kelly also believes that unlike the last series of cuts in 2015 and 2016 which stimulated the housing market through increased investor activity, the recent cuts would stabilise the market.