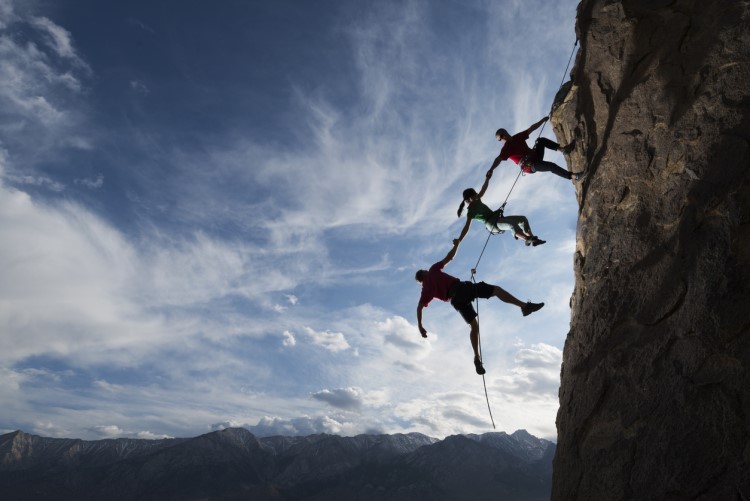 Market watchers seem to have become more pessimistic with their housing market outlook as lending commitments continue to decline.
In a report in Business Insider Australia, UBS chief economist George Tharneou said the accelerating decline in home loans indicates that tighter lending rules are playing out.
He said prices are likely to decline as a result since housing values tend to follow the movement of financing growth.
"Looking ahead, while the Royal Commission didn't make material changes, we downgrade our long-held forecast peak-to-trough drop in home loans, meaning housing credit growth will likely slow to 2% year-on-year by 2020, with the risk it could be even weaker," he said.
And even if RBA decides to slash rates, home prices are still projected to decline by 14% from peak-to-trough.
Previously, UBS expected home prices to decline only by 10% peak-to-trough, with Sydney and Melbourne leading the downturn.
Further changes to lending rules could make it harder for borrowers to access financing. The Sydney Morning Herald reported that the Australian Securities and Investments Commission (ASIC) has plans to ask the government to change mortgage rules if it loses a landmark case against Westpac over responsible lending laws.
JPMorgan chief economist and managing director Sally Auld told the Herald that this could have a potential impact on house prices.
"It would be quite a considerable change for how loans are processed for a significant segment of the market. I would think that if all else is equal that would slow down the supply of credit into the economy," she said.