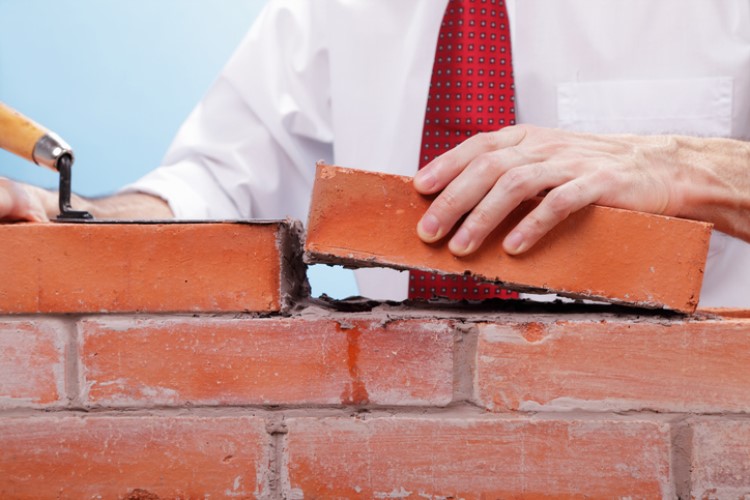 Despite the record-low mortgage rates in Australia, fixing home-loan rates right now could put borrowers at a disadvantage, an expert warns.
The two consecutive months of rate cuts by the Reserve Bank of Australia have triggered a series of mortgage-rate discounts by home-loan providers. Some lenders are already offering unprecedented mortgage rates of below 3%. This begs the question: Should borrowers take advantage and fix their rates?
Borrowers should consider the possibilities of future rate cuts before deciding to switch to a fixed-rate home loan, said Delise Taylor, a broker at Mortgage Choice.
"Don't act in haste, but be diligent. Don't expect the lenders to call you to say the rates are still coming down. The majority of my clients feel as though rates are at an all-time low, and they are, but they feel as though they're not going to get any lower," she told News.com.au.
The likelihood of further rate cuts by the Reserve Bank of Australia as it attempts to stimulate the economy could make sub-3% mortgage rates the new normal for home loans. Economists are projecting two more cuts — one before the year ends and another early next year — bringing the official cash rate to 0.5%.
Taylor said a 25-basis-point rate cut could save borrowers as much as $3,000 yearly on a $400,000 home loan. Should borrowers fix their rates now, they could potentially lose $6,000 worth of savings if the central bank decides to slash the rates twice more.
"The clients I'm talking to right now that are coming off their fixed rate, who are talking about renewing and fixing, my advice is to stay on a variable rate," she said.