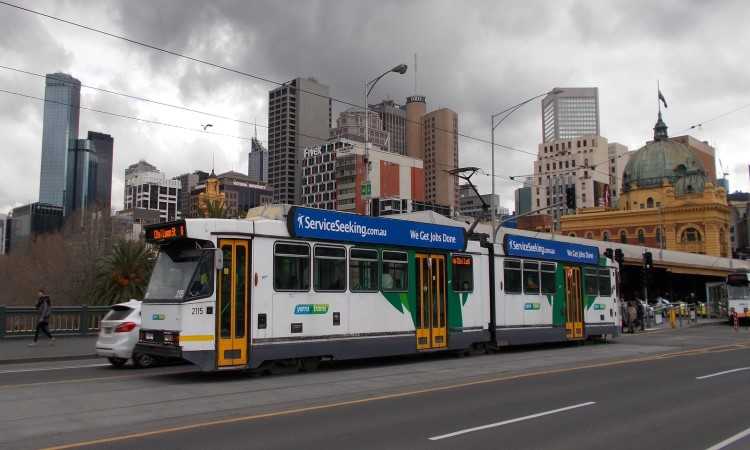 Melbourne has always been known for its trams and this cultural identifier has been affecting home prices in the state capital's suburbs.
According to a study by the Domain Group, 11 of the 18 suburbs with tram terminals and no train station had higher median home prices than the nearest suburbs with a train station.
Higher median prices were recorded in seven suburbs with train stations compared with the ones with tram terminus. Interestingly, these seven were still accessible by tram.
Furthermore, 11 suburbs had train stations next to the tram terminus including Box Hill, Footscray and Moreland station in Coburg.
St Kilda, Bundoora, Brighton East and Maribyrnong are four of the suburbs with trams that have higher home price medians. In Brighton East, the median house price is around $1.81m and this is because of the beach and its proximity to the train station just outside the suburb.
"There are parts of East Brighton that are actually really close to Middle Brighton station or North Brighton station," Marshall White Bayside's Kate Strickland told the Domain Group.
Brighton East is more expensive than the Bentleigh, which had a median home price of $1.38m.
"There's obviously a range of train stations that run through Bentleigh. But if you're not near the train in Bentleigh you're definitely isolated," Strickland said.
Looking at the benefits, however, trains provide faster travel times: travelling from Bentleigh to the city via train takes 25 minutes while via tram from East Brighton takes 41 minutes.
Strickland added that trams seem to serve as a connection point to a train rather than an avenue for people to commute to the city.
With this, buyers' advocate Cate Bakos said buyers should choose a suburb with a train rather than a tram.
"It does depend on the line and the frequency of the tram and the pace of the tram," Bakos told the Domain Group.