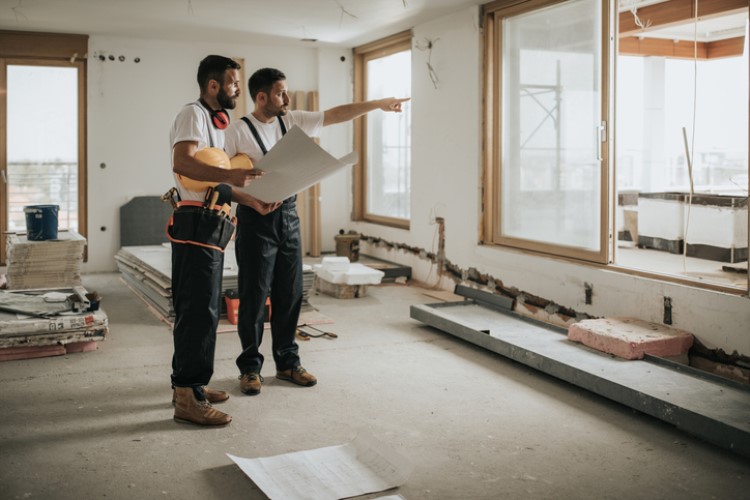 There was an increased demand for loans for the construction of new dwellings in the first month of the year, according to the latest report from the Housing Industry Association (HIA).
The number of construction loans to owner-occupiers rose by 45.8% in the three months to January 2021. On an annual basis, the number of loans for the construction of new dwellings increased by more than double.
"The increase in lending in January coincides with the surge that was seen in HIA's New Home Sales in December. Households rushed to finalise contracts to build a new home before the end of the 31 December 2020 deadline to access the $25,000 grant," said Angela Lillicrap, economist at HIA.
Of all states, Western Australia recorded the biggest jump in construction loans at 221.7%, followed by Queensland (164.9%), the Northern Territory (160.3%), and Tasmania (104%). Other states also reported robust growth of at least 70%.
"Low interest rates, rising house prices, higher savings and a demographic shift in demand towards detached housing and regional areas should ensure ongoing demand for new homes into 2021," Lillicrap said.
Loans for renovations also remained elevated. In fact, the value such loans during the three-month period to January increased by 40.8% annually.