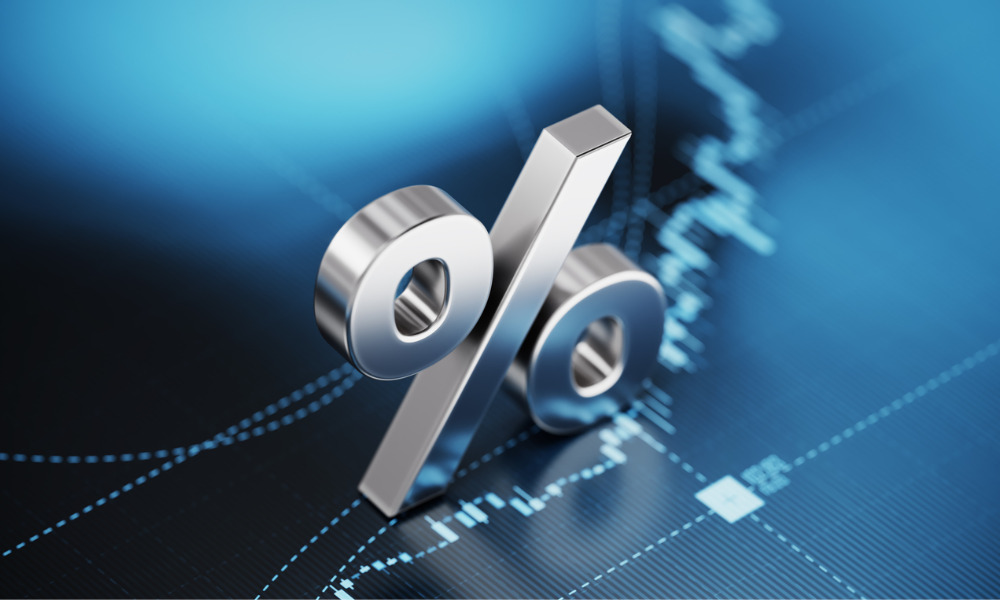 Customer-owned Heritage Bank is wooing investors with its latest cuts in its investment home loans.
It has lowered its fixed rates to 2.39%, which is applicable to one-, two-, and three-year fixed terms. This rate will be available to investors paying principal and interest and those who have a loan-to-value ratio (LVR) of up to 90%. For interest-only loans, the fixed rate was lowered to 2.49% across one- to three-year fixed terms for the same LVR.
Heritage Bank also made a 0.1% reduction to its Home Advantage Variable product. Home loans with values ranging from $250,000 to $699,999 at an LVR of equal or less than 80% are eligible for this discount.
Peter Lock, CEO of Heritage Bank, said these out-of-cycle cuts demonstrate the bank's commitment to provide the best possible rates for its borrowers.
"Current conditions mean that we're in a position to reduce rates for borrowers and we're thrilled to be able to pass on those savings," he said. "We think these new rates, coupled with Heritage's history of providing excellent service, make our investment home loan products an even more attractive proposition for borrowers."