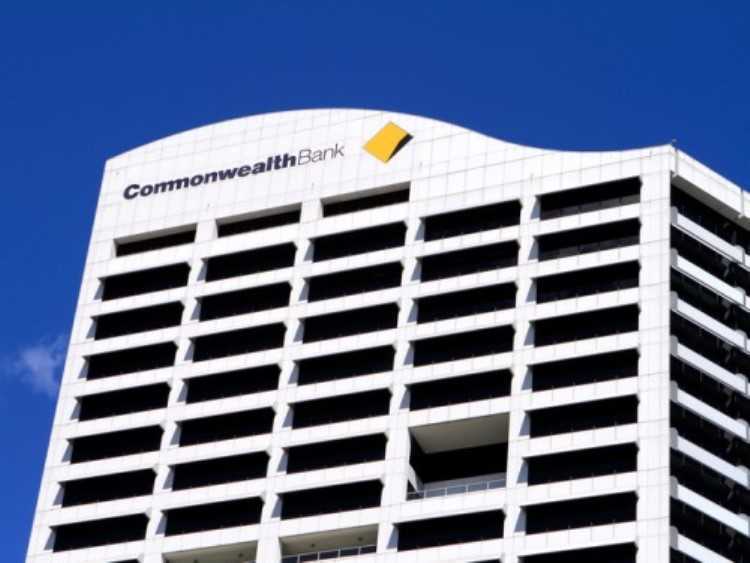 Australia's banking regulator will probe whether cultural, governance and pay structures contributed to a string of scandals at Commonwealth Bank of Australia.
The inquiry, commissioned after allegations the country's biggest lender repeatedly breached anti-money laundering laws, will focus on identifying any internal shortcomings at the bank and make recommendations for change, the Australian Prudential Regulation Authority said in a statement Friday.
A suit from the nation's financial crime agency that the bank breached money-laundering and terrorism-financing laws more than 50,000 times is the latest in a series of incidents that have "damaged the reputation and public standing" of Commonwealth Bank, the regulator said.
The bank has paid A$29 million (US$23 million) in compensation to customers who were allegedly given poor financial advice, and has faced accusations it wrongly failed to honour insurance claims to sick clients.
The inquiry panel comprises John Laker, who led APRA for 11 years; Graeme Samuel, the former head of the nation's competition regulator; and former central bank board member Jillian Broadbent.
The panel will also probe:
Whether any "core organizational and cultural drivers" contributed to problems If pay structures or financial objectives conflicted with sound risk management and compliance The bank's systems for identifying and escalating concerns raised by staff, customers and regulators
Among the fallout from the money-laundering suit, the bank is also facing an investigation by the securities regulator into its disclosure practices and whether directors complied with their legal duties, and faces a potential class-action from shareholders. It has embarked on a global search for a new chief executive officer after saying Ian Narev will leave by mid-2018.
The scandal has also taken a toll on the share price, which has slumped 12% since the suit was lodged 3 August.
Commonwealth Bank said it welcomed the appointment of the panel members and "looks forward to providing them with our full cooperation."
Copyright Bloomberg 2017