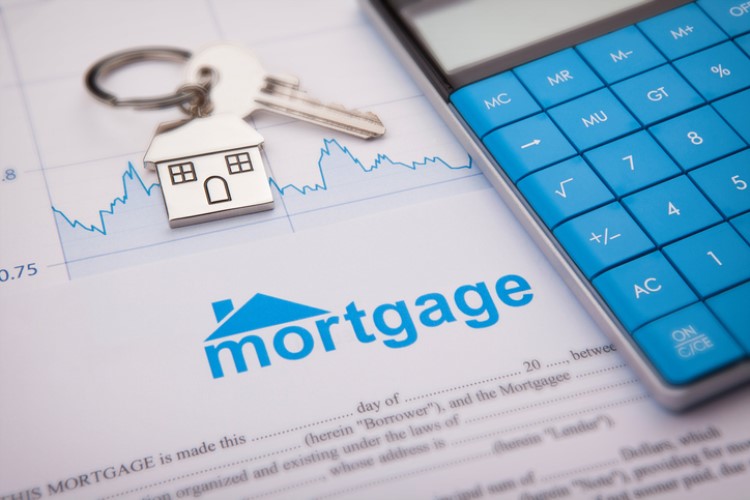 Would-be homebuyers who are looking to take advantage of the low-rate environment should consider getting a fixed-rate home loan.
According to Your Mortgage's database of fixed home loans, UBank currently offers the lowest fixed rate in the market at 2.69%. This fixed rate is available under UBank's three-year owner-occupied loan at a principal-and-interest (P&I) basis. This product has a maximum loan-to-value ratio of 80% and a minimum loan amount of $100,000. To know more about this loan offer, click here.
ING also offer a sub-3% fixed rate at 2.84%. This rate is available under ING's Fixed Rate Home Loan - Orange Advantage loan offer, which has a fixed term of three years. This owner-occupied loan is on a P&I basis. Get more information about the loan by clicking here.
NAB's Tailored Home Loan - Choice Package has a fixed rate of 2.88% for a two-year term and is catered specifically to first-home buyers. It has no application or monthly service fees and comes with a credit card that has no annual charges. Find out more about this offer here.
ME Bank provides the similar rate of 2.88% for a two-year fixed term. Its Flexible Home Loan with Member Package has several features, including an offset account, free redraws, and repayment holidays. More information can be found here.
Aussie's 2.89% fixed rate is available for a two-year term under two products: Aussie Select and Aussie Elevate Fixed. Of the two products, the latter has more benefits, including an offset account, unlimited redraws, and additional repayments.
Check out Your Mortgage's Compare Home Loans tool to know your options. You can also reach out to a mortgage professional by clicking here.