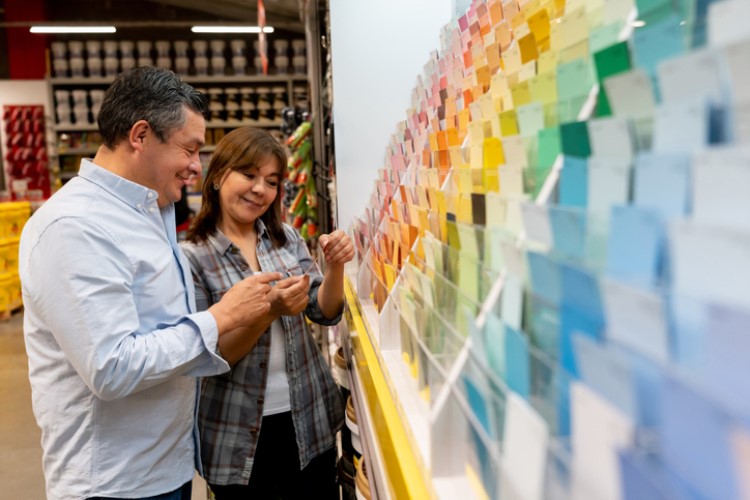 The back-to-back interest-rate cuts by the Reserve Bank of Australia have triggered home-loan providers to reduce their respective mortgage rates. Some of the recent rate changes were made by Aussie Home Loans, Bendigo Bank, Adelaide Bank, and Greater Bank.
Aussie Home Loans repriced its range of fixed-rate home loans by 71 basis points — its two- and three-year fixed rates are now down to 3.08%, with comparison rates of 3.47%. These rate cuts apply to Select Basis and Select Standard home-loan products on a principal-and-interest-rate basis.
Greater Bank also joined the rate-cut party, lowering the fixed rates of its four- and five-year fixed rates by 20 basis points to 3.19%. These changes apply to Great Rate Discount and Great Rate home-loan product lines.
Bendigo also slashed its fixed rates for both owner-occupiers and investors. The bank reduced its two- and three-year fixed rates for owner-occupiers by 40 to 50 basis points, bringing them down to 3.19% and 3.29%, respectively.
Investor rates got a 30-basis-point cut to 3.59% for a two-year fixed term and 3.69% for a three-year fixed term.
Also read: How can first-time borrowers avoid a stressful home-loan application?
Adelaide Bank followed a similar path, offering 25-basis-point discounts for owner-occupiers and 45-basis-point cuts for investors. Its one- and two-year fixed-rate SmartSaver loans now have an interest rate of 3.14%. Investment SmartSaver loans with similar fixed terms now carry a mortgage rate of 3.44%.
In the current low interest-rate environment, Australians borrowers are urged to look for home-loan offers with mortgage rates around the lower 3% range, Lendi co-founder David Hyman said.
Some customers, who might not be aware of the recent market developments, might ultimately be paying too much, especially if they become stuck with their old rates.
"When they initially took out the loan, there may be some level of risk when the lender took on the customer. But over four or five years, if they've paid their loan on time, whatever that issue was at the time doesn't matter now, but the lender isn't going to go typically out of their way to move a customer to the new rate that they qualify for," Hyman said.