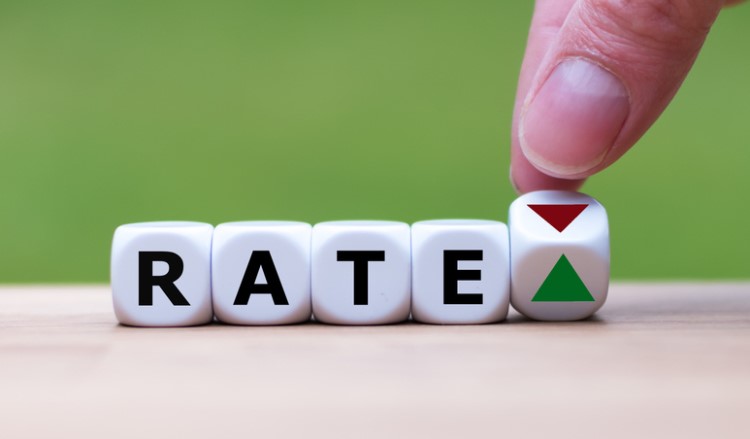 Australia's low-rate environment will likely persist until 2023, according to the latest market forecast by CoreLogic.
The Reserve Bank of Australia (RBA) decided not to make any changes to its monetary policy this month, leaving the cash rate chilled at 0.25%.
"The RBA has previously been clear that the cash rate won't move higher until inflation is well within the 2-3% target range and labour market indicators are trending towards full employment, implying an unemployment rate around the 4.5% mark," CoreLogic said.
RBA Governor Philip Lowe said the coronavirus outbreak has resulted in a severe downturn in global economies.
"Many people have lost their jobs and a sharp rise in unemployment is occurring. If this continues, a recovery in the global economy will start later this year, supported by both the large fiscal packages and the significant easing in monetary policies," Lowe said.
What does the low-rate environment indicate about mortgage rates? CoreLogic said mortgage rates are likely to remain "extremely low".
In fact, the average variable mortgage rates for owner-occupiers are now below 3% while the same for investors are now in the low 3% range.
"Such a low cost of debt is a key factor that should help to support housing demand as the economy emerges from the COVID-19 hibernation," CoreLogic said.
Furthermore, the low-rate environment could potentially boost refinancing activity as borrowers hunt for rates that are more competitive.
However, housing markets are currently experiencing a slowdown in activity due to the weak consumer sentiment amid the outbreak.
"The good news is, with Australia flattening the virus curve much more efficiently and effectively than expected, we are already seeing some states lifting social distancing policies which will hopefully see economic and housing market conditions improving sooner than anticipated," CoreLogic said.
Compare mortgage products and get the best deals by using Your Mortgage's Home Loan Comparison Page.