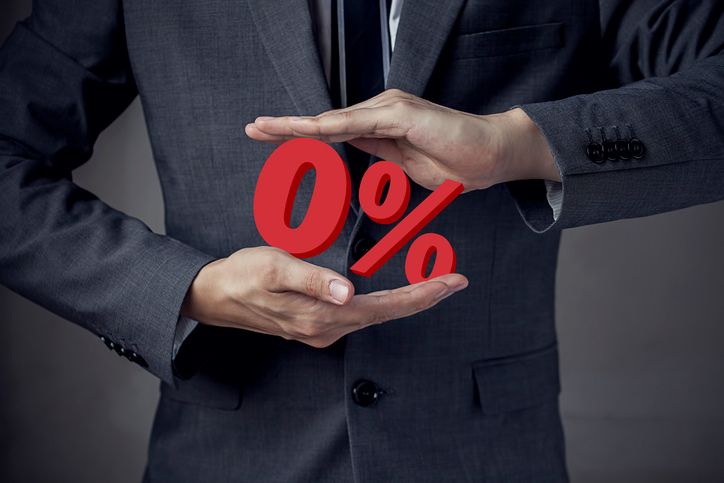 Projections of a further rate cut by the Reserve Bank of Australia (RBA) started as an outlier in the chorus of rate-hike expectations. However, as the housing slump continues, an increasing number of industry watchers now believe that there is a higher chance for the central bank to cut interest rates later this year.
Capital Economics' Marcel Thieliant and Ben Udy told Business Insider Australia that the housing market downturn will turn out to be a heavier burden to the economy this year.
"Rather than hiking interest rates as most anticipate, we think the RBA will have to respond by cutting interest rates later this year," Thieliant and Udy said.
According to their projections, the central bank will be cutting the official cash rate by 25 basis points twice over the next 18 months. They project that the first will be later this year while the second will be during the second half of 2020.
Thieliant and Udy said the housing slump is already "intensifying", with house prices, particularly in capital cities, expected to fall by 15% from their previous cyclical trough.
"House prices fell by more than in any month in December since the current downturn started and our sales-to-listing ratio fell to a fresh record-low. That suggests that prices will keep falling at a similar pace in the first half of this year," they said, adding that this could signal the longest and deepest downturn on record.
In its previous monetary statements, RBA maintained its position that the next cash rate move is likely upwards. It has been keeping the cash rate chilled at 1.5% for over two years now.
However, some tell-tale signs make it appear practical for the central bank to do otherwise. Aside from the housing slump, one reason to push for the rate cut is the high household debt levels. Australians are already swimming in debt, with debt-to-income ratio sitting at 191%. As wages remain stagnant, it will be tougher for RBA to raise rates without compromising the economy.