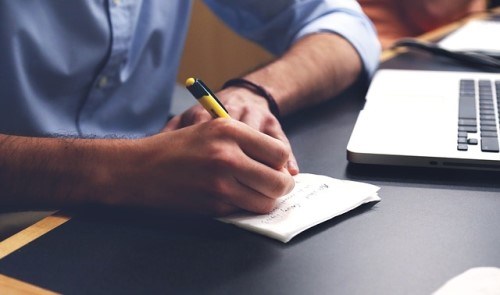 Lenders are urging borrowers to consider fixing their home loans and making additional repayments in preparation for a possible interest rate hike.
Following the release of the minutes from the Reserve Bank of Australia's July monetary policy meeting, speculation has been rife that rates could be on their way up.
The RBA board considers the nation's neutral cash rate to be 3.5%, a two percentage point increase over the current record low cash rate of 1.5%. Experts interpret the release of this figure as a warning to highly leveraged property investors, to ensure that they can afford to meet higher mortgage rates.
Prime Minister Malcolm Turnbull echoed this advice last Thursday at the Melbourne Institute's Economic and Social Outlook Conference, when he said that rates were "more likely to go up than down."
Patrick Nolan, head of home loans at Melbourne-based ME Bank, said the neutral rate was 200 basis points, or "eight typical rate hikes," above the current 1.5% cash rate. "A 3.5 per cent increase would take the average mortgage from 5.3 per cent to well over 7 per cent," he said. "Adding $520 per month to an average $400,000 loan."
Nolan added that home loan borrowers need to prepare themselves for possible hikes. "Ask yourself how any rate rises would impact your money goals, such as renovations and holidays," he said. "Online calculators can help you crunch the numbers."
Borrowers should also check their home loans to ensure that it remains competitive. "Look for a fixed loan that allows extra repayments so you can whittle down the balance sooner," he said.
Finally, borrowers are advised to ramp up on extra repayments now, while rates are still at record lows, as well as dial back on other debt, perhaps by switching to cheaper credit cards.