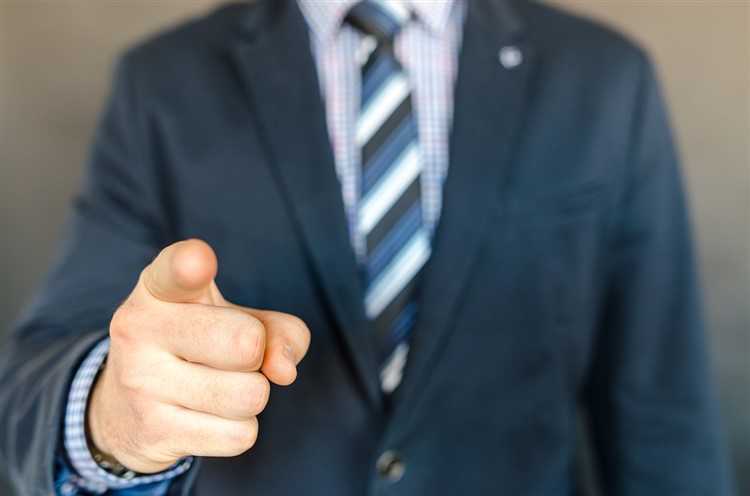 A new poll from consumer bank ING revealed that more than half of the Australians surveyed are troubled by their outstanding mortgage debts. However, it was also found that the majority proactively pay their debts in advance.
The data showed that, among 1,038 mortgage holders surveyed, 51% fear that they will never completely pay their home loan, while 40% are worried that they will bring their mortgage debts into retirement.
Looking at the results closely, it seems that these fears are acting as beneficial motivation for Aussies, as 82% of borrowers are paying more than what is due. Nearly half (45%) of those paying back more than is owed anticipate finishing paying their mortgage at least five years sooner than expected.
ING recently launched a digital mortgage tool which can help customers manage their mortgages more effectively.
Mortgage Business reported that ING's Everyday Round Up for Home Loans provides ING customers the option to automatically allocate the change from their card purchases to pay their ING mortgage.
More specifically, card purchases made through ING's Orange Everyday account are rounded up to the nearest $1 or $5, with the extra amount transferred to the borrower's mortgage payment.
"Everyday Round Up for Home Loans is about helping our customers to stay a step ahead by enabling them to use their small change to pay off their biggest purchase: their home," ING's head of retail banking, Melanie Evans, said.
Mortgage business, meanwhile, noted that customers could save thousands in interest by switching to the tool and gave an example of "customers who round up $50 each month to their 30 year owner-occupier Mortgage Simplifier home loan of $350,000 could shave 19 months or save $14,000 in interest by using their tool, assuming that a customer puts down a 20 per cent deposit and makes principal and interest repayments."