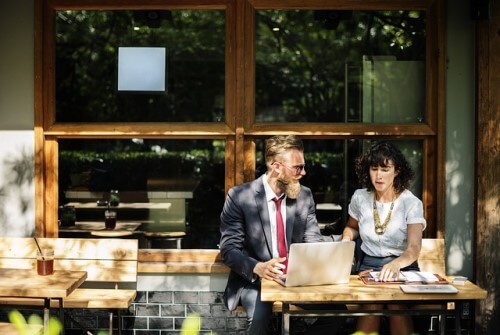 Non-bank lender Bluestone announced last week its partnership with Mortgage Choice to augment its home loan lending panel.
The partnership will allow Bluestone to offer flexible solutions at competitive rates to Mortgage Choice borrowers who do not pass the mainstream lending criteria.
Susan Mitchell, CEO of Mortgage Choice, emphasised how Bluestone will help widen the mortgage broking firm's portfolio.
"Bluestone's product set also adds greater depth of choice to our near prime residential lending offering at a time when mainstream lenders are tightening their appetite for lending," she said.
On the other hand, Bluestone is looking forward to enabling over 500 Mortgage Choice brokers across the country to offer their clients Bluestone's near prime and specialist loan products.
"At Bluestone, we understand that some borrowers, such as the self-employed or those in regional Australia, have more complex financial structures and are unable to find a financial solution with mainstream banking," Bluestone's National Head of Sales and Marketing Royden D'Vaz said.
"By working together with Mortgage Choice, we will be able to help a much wider range of Australian customers with their borrowing needs while significantly growing our distribution footprint."