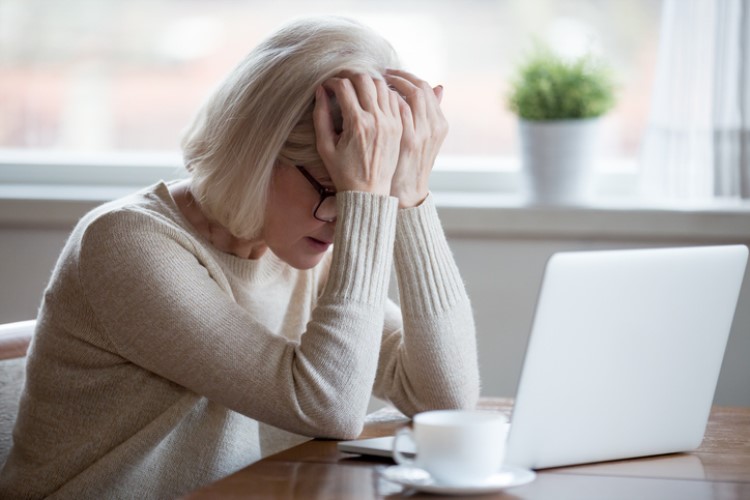 The Commonwealth Bank of Australia (CBA) has launched a new service that aims to support owner-occupiers who have lost their spouses or dependents.
CBA's Home Loan Compassionate Care assists borrowers by paying their home-loan repayments for up to 12 months. The service is provided by the bank together with AIA Group.
Borrowers whose spouses or dependents were medically certified with a terminal illness can also apply for this offer.
The Home Loan Compassionate Care is open to borrowers who have a fully- or partially-funded owner-occupier home loan with a standard variable rate or a fixed rate.
To be eligible for the service, the borrowers, their spouses, and dependents should be insured. A $120,000 cap applies for each insured person across all eligible home loans.
"We know that mortgage repayments are the single biggest financial commitment for Australian homeowners, so when the unthinkable happens we'll support our customers by making their home loan repayments for around 12 months at no cost," said Angus Sullivan, group executive for retail banking services at CBA.
A recent study by the bank revealed that a third of Australians would only be able to cover their mortgage repayments for up to six months if they, their spouses, or dependents, passed away or were diagnosed with a terminal illness.
The study also revealed that over half of Australians have not had a conversation with their spouses or dependents about how they would be able to service their home-loan repayments in case an unforeseen incident happens.
"If something were to happen, the last thing you should have to worry about is your home loan. In designing this protection, we've made sure there's no need to sign up or to activate it," Sullivan said.