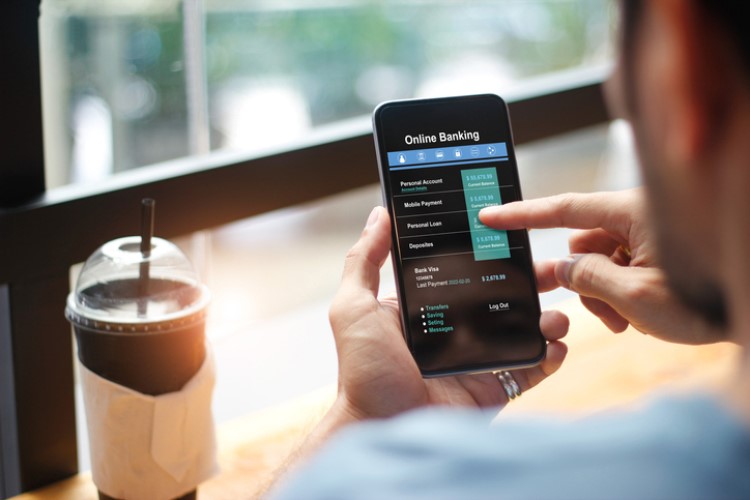 While open banking is now being rolled out gradually across the country, many Aussies are still unaware of the policy and its benefits, according to a study by Experian.
Three in five Australians said they have never heard of the open banking policy. However, over half believe that greater personalisation, which is a benefit of open banking, would improve their financial health.
However, many are uncertain if they are willing to share their data in exchange for more personalised financial services and products.
Simone Jemmett, head of strategy and new markets for Australia and New Zealand at Experian, said the results of the study show that open banking is evidently not understood by the public.
"Our research identifies the need for all of the financial services industry to take the role of an educator and better inform consumers on the opportunities open banking presents, highlighting the fact that they don't need to switch banks to gain these benefits," she said
The study said open banking will promote financial inclusion. For instance, private renters will be able to use their history of timely monthly rent payments to demonstrate their creditworthiness.
"By giving consent to share a larger set of data renters could potentially demonstrate their ability to pay even with no credit history, potentially helping them get better and fairer deals," the study said.
Furthermore, data sharing under open banking can help reduce the paperwork involved in applying for mortgages. For example, data on income and outgoings can be integrated to help lenders make quicker decisions.
Open banking also allows Australians to access a platform that can help them pool their financial data in one place.
"This will allow consumers to get a complete view of their financial status, which in turn will assist with financial planning, budgeting and setting savings goals that can easily be tracked, monitored and amended," the study said.