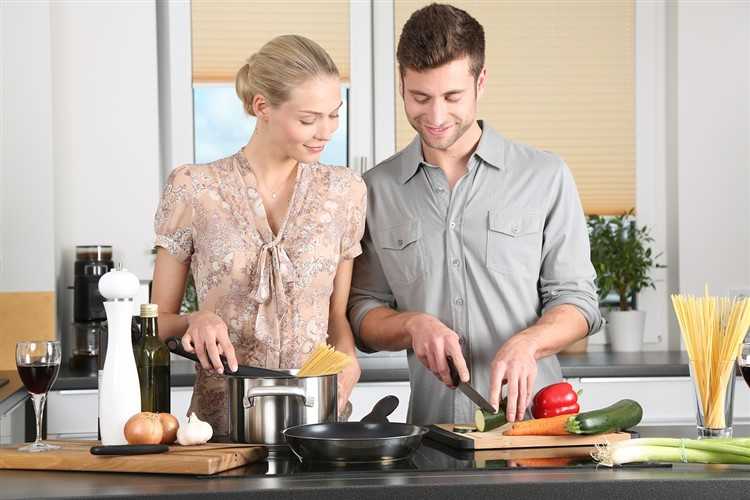 While many industry watchers expect the housing downturn to be a major letdown for Australian's financial comfort, a recent survey by ME Bank seems to prove the opposite.
According to ME Bank's 15th bi-annual Household Financial Comfort Report, most households are feeling better about their finances despite the significant declines in residential property prices.
A combination of income gains, easing living costs, increased cash savings, and reduced overspending is helping Australians improve their financial comfort.
Over the six months to December, the share of households reporting an increase in income rose to 38%, the highest level in the past three years.
Nearly seven in 10 households also reported an improvement in their ability to pay regular expenses. However, the cost of necessities continues to be their biggest worry.
ME's report showed that the number of households saving each month rose to 51%. On average, households save $862 a month. Additionally, the study found that overspenders started reducing the amount they draw down on savings or credit each month by 28% to $453.
ME Bank consulting economist Jeff Oughton said Australians are starting to tighten their belts, a trend that could be a consequence of sustained property-price falls as well as economic and political uncertainty.
"We're still seeing some geopolitical effects, with households concerned about the world economy up two points to 29%, and combined with domestic property and share market corrections, many Australians are beginning to tighten their belts to build financial resiliency," he said.
The downside of this is that if this trend continues, it could negatively impact economic growth and may result in smaller income gains.
With regards to financial stress, fewer Australians are contributing more than 30% of their income towards housing, down to 47% from 56%. This is due to the large improvement amongst renters.
In fact, the comfort gap between property owners and renters seemed to have already narrowed due to the housing downturn.
While still significantly lower than other categories, the financial comfort of renters improved to the highest level in four years, reflecting the development in rent conditions. On the other hand, the comfort of households who own a home mortgage-free fell to its lowest point in seven years.
"We've seen a correction for wealthier, older property-owning Australians who've been riding the hot property and bull share markets for much of the past seven years, while middle and lower-income households have begun to benefit from an easing in living cost pressures and income gains," Oughton said.