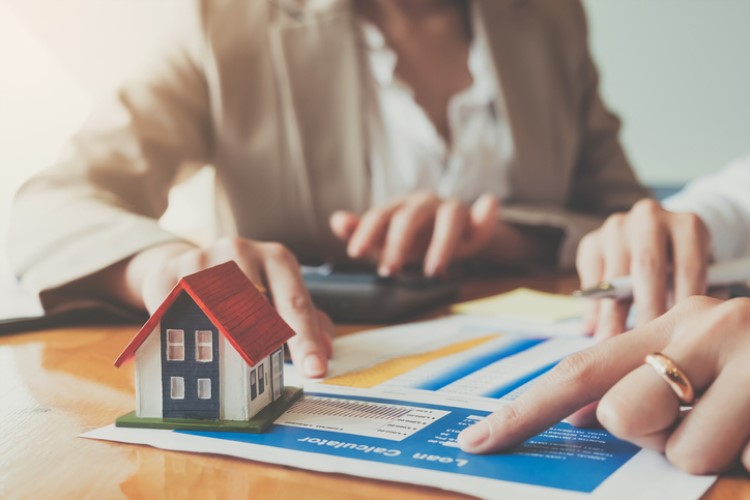 Aussie Home Loans has joined forces with Pepper Money to launch Aussie Activate, a specialised home-loan product range available to property buyers how might not fit the standard borrowing criteria imposed by other lenders.
Aussie Activate aims to help borrowers who are self-employed and those who have a non-standard income source. It also provides those who do not have complete financial statements and who struggle to obtain credit with an opportunity to borrow up to 95% of the property's value.
Aussie Home Loans chief customer officer David Smith said the Aussie Activate product range will include options for offset sub-accounts and an Aussie-branded Visa debit card. Borrowers will be able to transact round the clock via an online platform.
"This launch really strengthens the diversity of our offering for brokers and customers alike, so no matter the customer's situation or their requirements for a home loan, our brokers are well equipped to find them a suitable home loan option from one of our lender partners or white label range," he said.
Interested borrowers will be able to avail of the Aussie Activate product range exclusively via Aussie Home Loan's 1,000 mortgage brokers across the country.
Pepper Money director of sales and distribution Aaron Milburn said this partnership would help many Australians who may be struggling to apply for home loans with other providers.
"Aussie Activate will provide a home loan solution to many Australians, and Aussie's network of brokers is well-placed to help customers into a home who might be finding it difficult to find credit elsewhere," he said.